To meet the needs of the triple aim and help improve operational and cost efficiencies, hospital executives are looking for manufacturers to move beyond products to become problem solvers. With this in mind, medtech companies can deliver end-to-end solutions hospitals need, an opportunity worth $44 billion in the U.S., to help them transform the way they deliver care and ensure real world outcomes are achieved.
Download this overview of key insights to build trust and drive medtech growth and learn three ways your brand can help providers meet their value-based care goals, including:
Delivering value without compromise
Thinking beyond the product
Working as a collaborative partner committed to improving care and reducing costs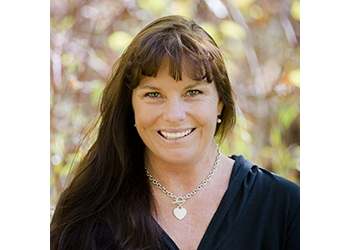 Heidi Dohse was diagnosed with a rare arrhythmia in 1982 and has been 100% pacemaker dependent for over 30 years. With the help of wearable devices, she has been able to pursue her dream to become a competitive cyclist.

You can hear her story and more when you register for DeviceTalks Boston, October 8-10.

REGISTER NOW

Use code FINISHLINE to save an additional 10%.