New technology, developed by NeuroVision Imaging and Cedars-Sinai, is exploring the use of noninvasive eye imaging to detect Alzheimers disease, scanning the retina to identify protein deposits associated with the disorder.
The system is designed to look for neurotoxic beta-amyloid protein deposits, which are also found in the brain in Alzheimers patients. Normally, such deposits are found through the use of positron emission tomography, or through the analysis of cerebrospinal fluid, both of which are invasive and costly, researchers said.
Read the whole story on our sister site, Medical Design & Outsourcing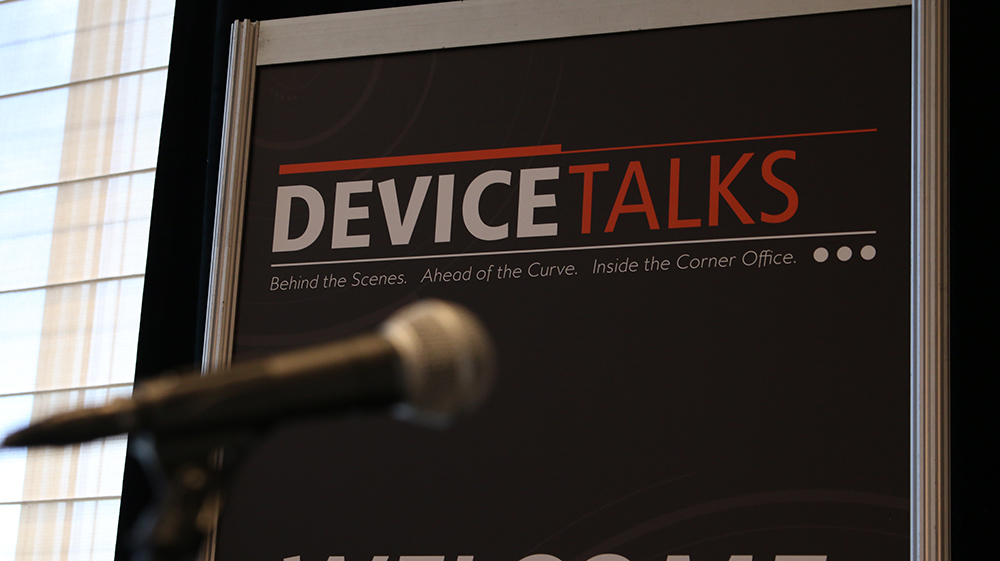 These featured panels at DeviceTalks Boston will explore the state of R&D at major medtech firms, as well as the latest trends when it comes to developing combination products, neuromodulation devices, robotic systems and women's health technology.

View Technology Track Featured Sessions

Register today to save. Use code TECHTRACK to save an additional 10%.