Plan now to ensure your medical devices comply with new EMC requirements by the December 2018 effective date.
Since the development cycle can be 2-3 years, it is important to understand the new IEC 60601-1-2 EMC 4th Edition standard now when designing medical devices. To provide you guidance on these important changes and improve your speed to market, Intertek's industry experts developed this complimentary white paper.
The paper features detailed information on:
Risk Management File
Test planning
Emissions & immunity testing requirements
Expected global implementation roadmap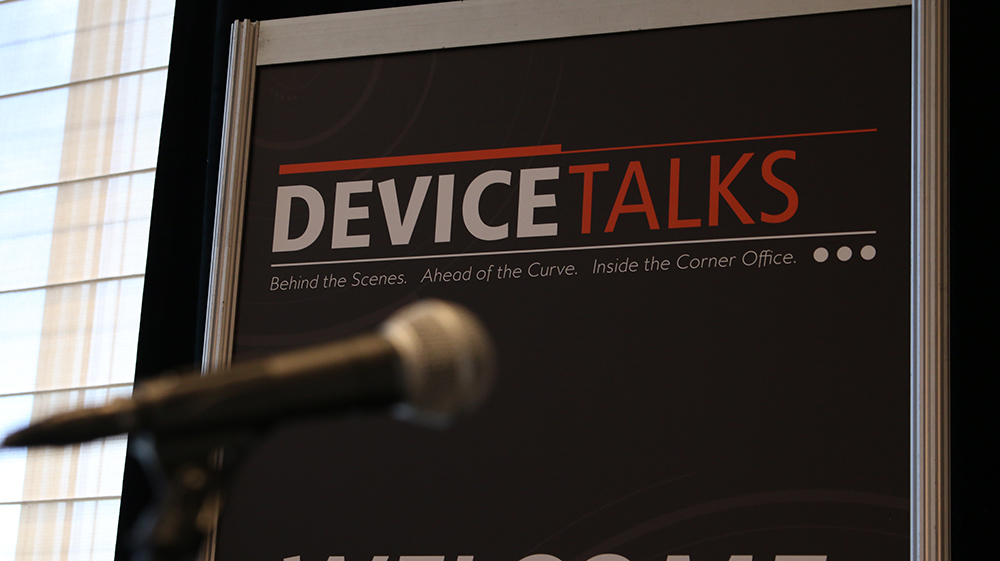 Join us Oct. 8-10 for the 7th annual DeviceTalks Boston, back in the city where it all began.

DeviceTalks offers three days of world-class education, networking, and a technology exhibition featuring the leading companies in the industry.

Early Registration is now open.