Latest $18M contract brings New England Research to $105M for pediatric research
New England Research Institute landed a new $18 million contract from the National Institutes of Health to put toward its PumpKIN program for the development of circulatory support devices in pediatric patients.
The PumpKIN program is focused on technologies such as ventricular assist devices, extracorporeal membrane oxygenation systems and novel pediatric circulatory support technologies that are designed specifically with children in mind.
"Children are not little adults," NERI noted in a press release, adding that parents need more information to make better choices about clinical trials for their children.
The contract research organization has raised $105 million so far for pediatric clinical research.
Read more
Airway monitoring devices maker halfway through a $1M round
Airway monitoring systems maker Sonarmed has raised $585,000 of a hoped-for $1 million funding round among 15 unnamed investors. The Indianapolis-based company launched the funding round last month.
Read more
Biomimedica touts oversubscribed Series B round with nearly $12M
San Francisco-based device start-up Biomimedica touted an oversubscribed funding round with $11.9 million raised among new and existing investors for its Gradion total cartilage replacement technology.
Read more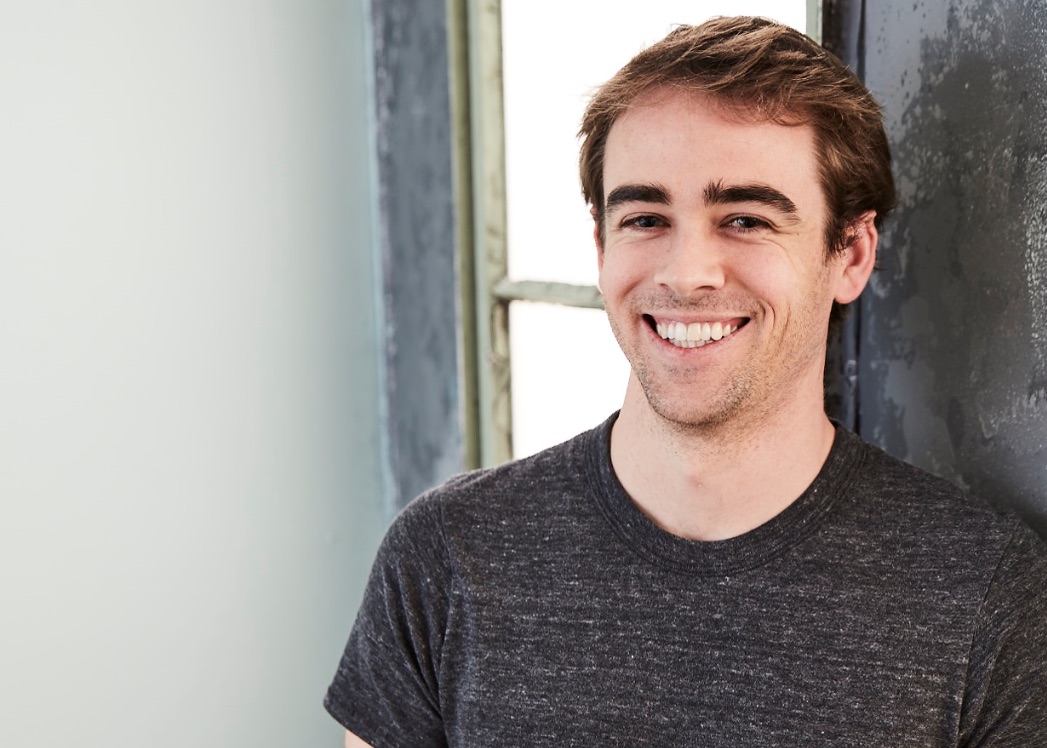 At DeviceTalks Boston, Tyler Shultz will give attendees an inside look at Theranos and how he was able to sound the alarm after he realized the company was falling apart. Shultz will take attendees behind the story that everyone is talking about: the rise and fall of Elizabeth Holmes and her diagnostic company, Theranos.

Join Shultz and 1,000+ medical device professionals at the 8th annual DeviceTalks Boston.

REGISTER NOW