Nevro Corp. (NYSE:NVRO) yesterday said it won MR-conditional CE Mark approval in the European Union for its Senza spinal cord stimulator for treating chronic pain.
The retroactive approval applies to all patients implanted with the Senza device, which was previously CE Marked for head and extremity MRI scans, according to the Redwood City, Calif.-based company.
Senza, which won an FDA nod in May 2015, is designed to deliver high-frequency electrical impulses of up to 10,000Hz  to the spinal cord to avoid the tingling sensation known as paresthesia that bothers some SCS patients.
"Our R&D and regulatory teams worked hard to secure this approval for both current and future Senza patients," president & CEO Rami Elghandour said in prepared remarks. "We believe in expanding patient access to HF10 therapy and this approval enables us to help chronic pain patients who may have additional imaging needs. We are dedicated to continually improving on the Senza system to not only deliver superior patient outcomes, but also provide the best patient experience in the SCS space."
"HF10 Therapy is life-changing for my patients," added Dr. Mohammad Maarouf of the Cologne Merheim Medical Center at the University of Witten/Herdecke, Germany. "I am happy that all of my patients past and future now have access to superior outcomes with the reassurance that patients with percutaneous systems can safely have a full-body MRI should the need arise."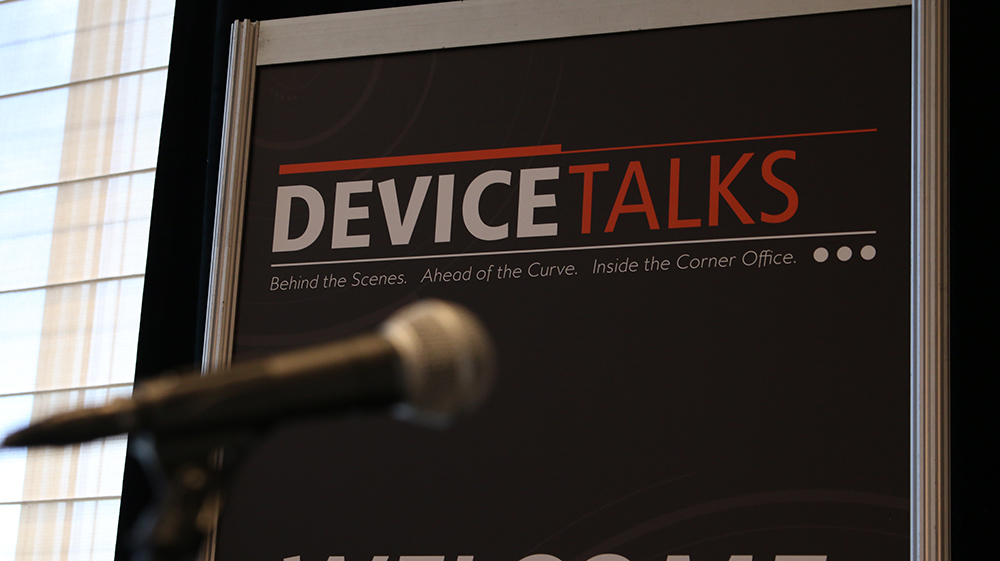 Join us Oct. 8-10 for the 7th annual DeviceTalks Boston, back in the city where it all began.

DeviceTalks offers three days of world-class education, networking, and a technology exhibition featuring the leading companies in the industry.

Early Registration is now open.