Nevro Corp. (NYSE:NVRO) said yesterday it won FDA approval for its next-generation Senza II spinal cord stimulation system.
The Redwood City, Calif.-based company said the Senza II SCS system is designed to deliver HF10 therapy through a smaller footprint while maintaining the durability and performance of the current generation device.
Both the next-gen device and previous versions are designed to deliver high-frequency electrical impulses of up to 10,000Hz  to the spinal cord to avoid the tingling sensation known as paresthesia that bothers some SCS patients, Nevro said.
"My colleagues and I are excited about the approval of the Senza II SCS system. The reduced size and optimized design of the Senza II IPG allow for greater patient comfort and placement options. Most importantly, it delivers HF10 therapy, a non-opioid treatment option that provides profound and paresthesia-free pain relief for patients," Dr. Tom Simopoulos of Boston's Beth Israel Deaconess Medical Center said in a prepared statement.
"We are pleased to have received FDA approval for Senza II so quickly after our recent CE Mark clearance. Senza II is a step forward that represents our company's commitment to continuously advancing our product portfolio. The smaller, refined footprint delivers the unparalleled performance of our current Senza system and is backed by the same best-in-class clinical evidence that you've come to expect from Nevro and HF10. The initial product feedback from our European customers has been excellent, and we look forward to launching Senza II in the United States," prez & CEO Rami Elghandour said in a press release.
The Senza II system won CE Mark approval in the European Union last month and won an FDA nod in May 2015.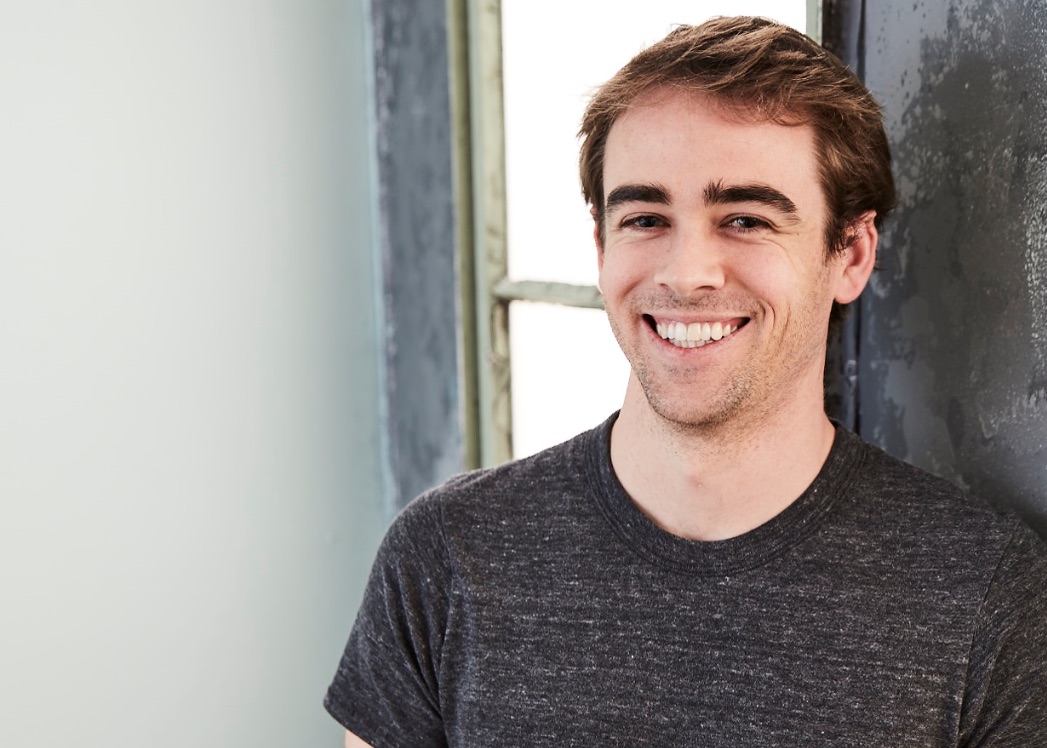 At DeviceTalks Boston, Tyler Shultz will give attendees an inside look at Theranos and how he was able to sound the alarm after he realized the company was falling apart. Shultz will take attendees behind the story that everyone is talking about: the rise and fall of Elizabeth Holmes and her diagnostic company, Theranos.

Join Shultz and 1,000+ medical device professionals at the 8th annual DeviceTalks Boston.

REGISTER NOW