Nevro Corp. (NYSE:NVRO) shares gained today in pre-market trading after the neuromodulation company reported preliminary sales numbers for its fiscal second quarter.
Redwood City, Calif.-based Nevro said it expects to post revenues of $77.5 million to $78.0 million for the three months ended June 30, which would be a 39.9% to 40.8% increase over the $55.4 million it posted during the same period last year.
The news sent NVRO shares up 1.6% to $75.06 apiece today ahead of the market's open on Wall Street.
Nevro predicted U.S. sales of $62.7 million to $63.0 million and overseas revenues of $14.8 million to $15.0 million. Full-year sales are pegged at $310 million to $320 million.
The company also said that sales VP Michael Enxing "is no longer with the company."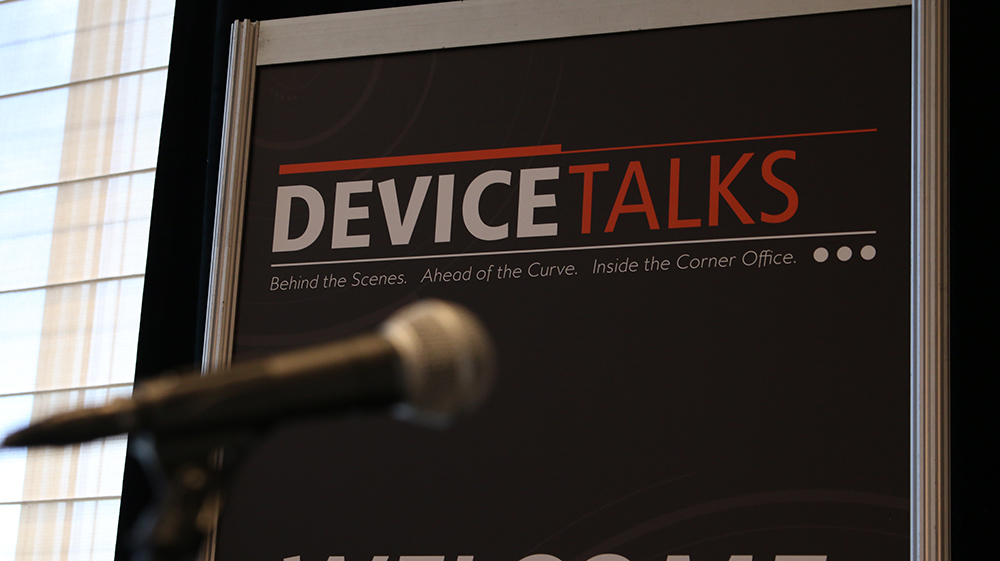 Join us Oct. 8-10 for the 7th annual DeviceTalks Boston, back in the city where it all began.

DeviceTalks offers three days of world-class education, networking, and a technology exhibition featuring the leading companies in the industry.

Early Registration is now open.