Neuronetics (NSDQ:STIM) this week closed its initial public offering, according to a document filed with the SEC.
The Malvern, Penn.-based company said that it offered 6,325,000 shares of its common stock and that underwriters exercised in full their option to buy additional shares, bringing the total proceeds from the IPO to $107.5 million.
Shares began trading on the Nasdaq exchange under the ticker symbol 'STIM' last week. The company's shares closed at $25.50 apiece today, down -1.5%.
Neuronetics' NeuroStar device uses strong magnetic fields to stimulate areas of the brain associated with mood. The device is designed to treat patients with major depressive disorder who do not respond to medication.
In December of 2008, the NeuroStar device won 510(k) clearance from the FDA as a treatment for adults who previously failed to respond to one medication. But in May 2014, the U.S. regulatory agency expanded the device's indication to include adults who do not respond to one or more medications.
Approximately 50,000 patients have been treated with the device, according to Neuronetics.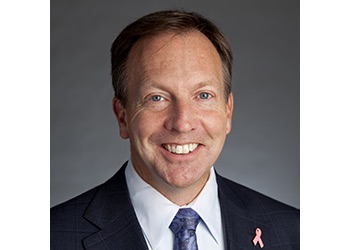 Steve MacMillan took over as CEO of Hologic in 2013, drawing on his experience at medtech titans like Stryker and Johnson & Johnson. Since then, Hologic has grown into a $3 billion business.

At DeviceTalks Boston, MacMillan will provide exclusive insights into the Massachusetts-based company and its evolving definition of women's healthcare. You don't want to miss it!

REGISTER NOW

Use code WOMENSHEALTH to save an additional 10%.