Bristol-Myers Squibb (NYSE:BMY) could fork over as much as $3.63 billion for the rights to Nektar Therapeutics' (NSDQ:NKTR) cancer immunotherapy drug, according to a deal announced today by the two companies.
Nektar's NKTR-214, which is still in development, is designed to boost the number of cancer-killing T-cells around the tumor's micro-environment. Bristol-Myers Squibb plans to pair the investigational therapy with its own cancer drug, Opdivo, across more than 20 indications in nine tumor types.
Get the full story at our sister site, Drug Delivery Business News.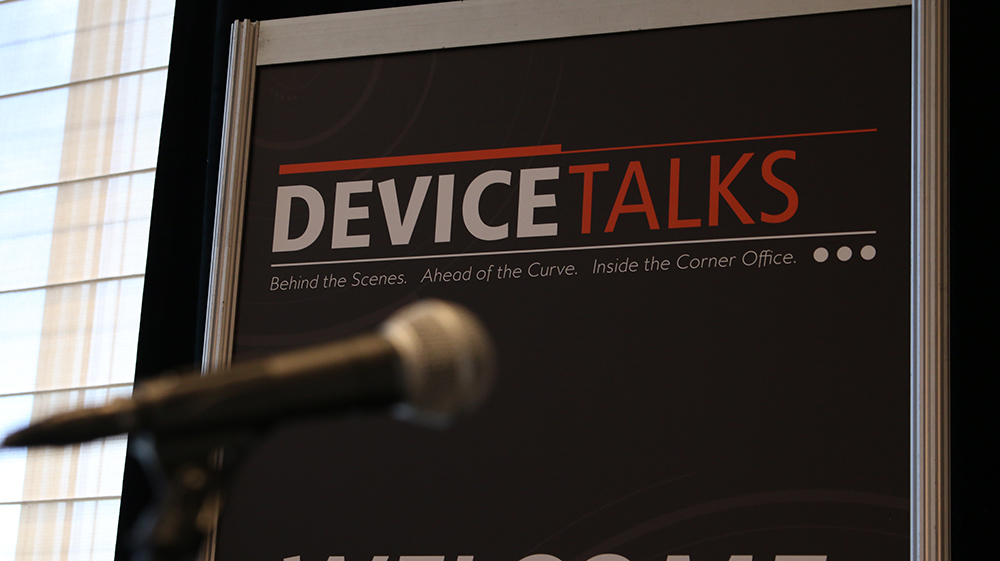 These featured panels at DeviceTalks Boston will explore the state of R&D at major medtech firms, as well as the latest trends when it comes to developing combination products, neuromodulation devices, robotic systems and women's health technology.

View Technology Track Featured Sessions

Register today to save. Use code TECHTRACK to save an additional 10%.