Nanosphere (NSDQ:NSPH) pulled down $30.2 million in a public offering of some 17.3 million shares, including a substantial over-allotment snapped up by the offering's underwriters.
The $1.75-per-share offering closed today, with underwriters Piper Jaffray & Co., Canaccord Genuity Inc. and Cowen & Co. purchasing the nearly 2.3 million-share over-allotment, Northbrook, Ill.-based Nanosphere said.
Net proceeds of $27.7 million are slated for "general corporate purposes and working capital," according to a press release.
Nanosphere makes molecular diagnostics devices, including the Verigene system, which uses gold nanoparticles to detect pathogens and drug-resistant marker by mapping bacterial genomes, the company said.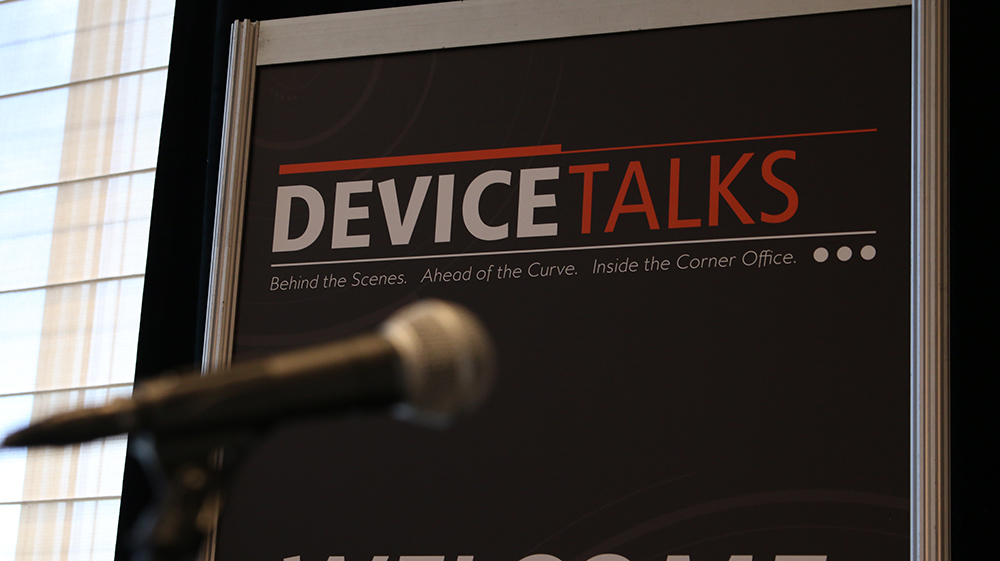 Early rates for DeviceTalks Boston end August 15th.

Don't miss the chance to save $100 and join top medtech innovators including leaders from Hologic, Google, Gray Matter, TransEnterix, NxStage Medical, Smith & Nephew, HeartFlow, Dynatronics, Johnson & Johnson, Allied Minds, and many more.

View Full Agenda

Register today to save. Use code LASTCALL to save an additional 10%.