Nanosphere (NSDQ:NSPH) pulled down $30.2 million in a public offering of some 17.3 million shares, including a substantial over-allotment snapped up by the offering's underwriters.
The $1.75-per-share offering closed today, with underwriters Piper Jaffray & Co., Canaccord Genuity Inc. and Cowen & Co. purchasing the nearly 2.3 million-share over-allotment, Northbrook, Ill.-based Nanosphere said.
Net proceeds of $27.7 million are slated for "general corporate purposes and working capital," according to a press release.
Nanosphere makes molecular diagnostics devices, including the Verigene system, which uses gold nanoparticles to detect pathogens and drug-resistant marker by mapping bacterial genomes, the company said.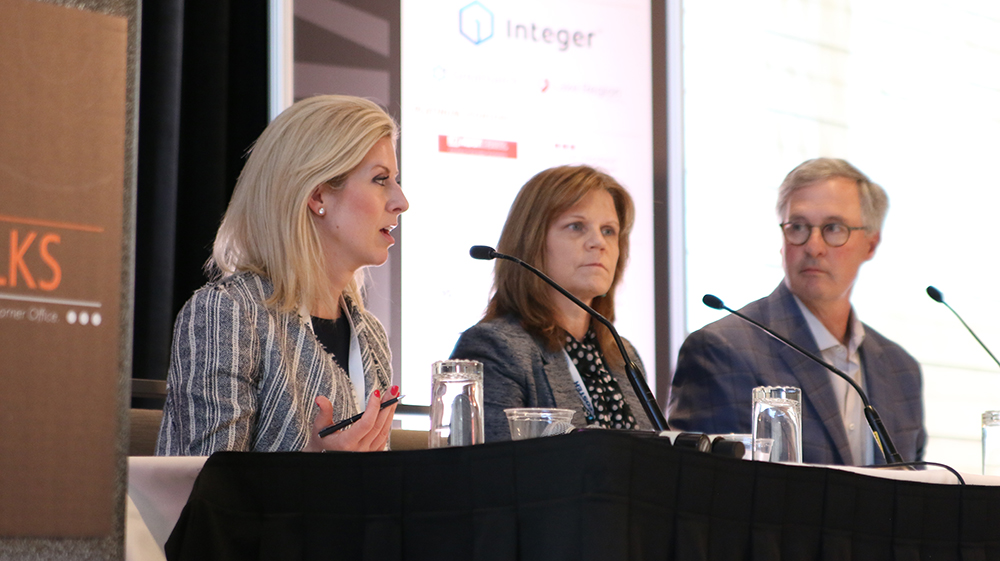 This year's DeviceTalks Minnesota features four tracks packed with expertly curated content created by the industry for the industry.

ECO-SYSTEM TRACK: focuses on issues impacting medtech companies across Minnesota and beyond. TECHNOLOGY TRACK: drills down on the hottest new tech that is changing medtech. REGULATORY 201 and CLINCAL 201 TRACKS: Hosted by Medical Alley and focuses on the most important trends in regulatory and clinical development.

Take a look at our full agenda.

Use the code "TRACKS" to save 15% on the cost of registration.