new website
is providing more details — including a new anchor tenant —for One Discovery Square, the roughly 90,000-square-foot biotech research, collaboration and innovation space under construction near Mayo Clinic in Rochester, Minn.
Slated to open in April 2019, the four-story building is meant to be the first step in the creation of an innovation campus that will eventually encompass 2 million square feet. Discovery Square is part of the 20-year Destination Medical Center project, in which $585 million in state and local government infrastructure funds are expected to leverage about $5 billion of private investment in Rochester.
Get the full story on our sister site Medical Design & Outsourcing.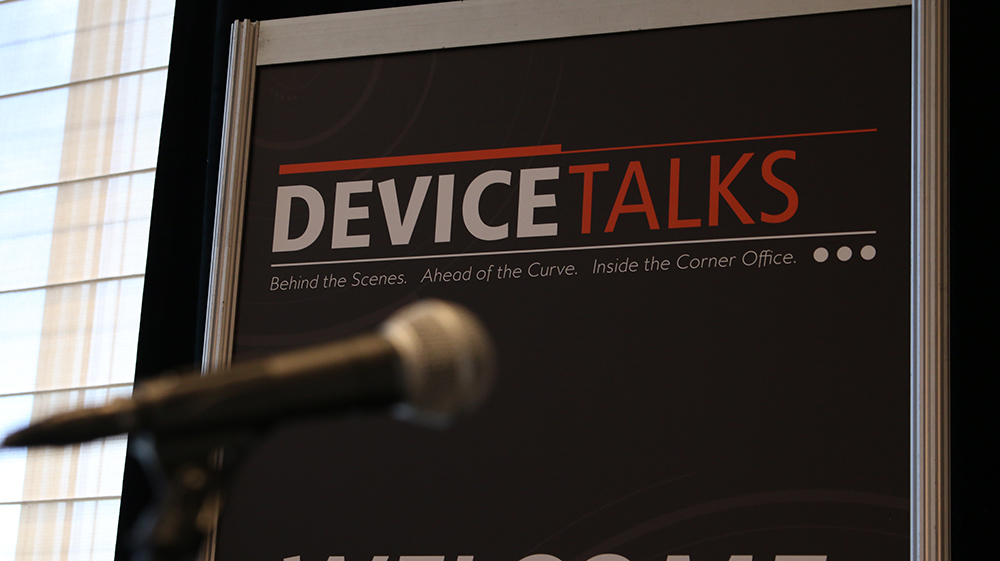 Join us Oct. 8-10 for the 7th annual DeviceTalks Boston, back in the city where it all began.

DeviceTalks offers three days of world-class education, networking, and a technology exhibition featuring the leading companies in the industry.

Early Registration is now open.