MASSDEVICE ON CALL — Texas mobile health startup Vital Art & Science is looking for a pharmaceutical industry partner now that it's raised $550,000 in support of its MyVisionTrack iPhone hyperacuity test.
MyVisionTrack is an FDA-cleared smartphone app for detecting age-related macular degeneration and other age-related visual impairments. Vital Art is in the process of seeking approval for the app in the European Union, MobiHealthNews reported.
The company is also looking for some pharmaceutical partners that want to license and market the app, hoping to leverage a larger group to complement its tiny team.
"For a small company to talk directly to doctors and patients is not a feasible thing to do," Vital Art president Mike Bartlett told the news source. "If I work through the drug companies, they've got the big sales staff, they've got reach around the world. If we want to get our test out quickly, to lots of places, we have to work with the big drug companies."
George W. Bush plays a few rounds following stent surgery
Former President George W. Bush told reporters last week that' he's "feeling pretty good" following his coronary stent surgery earlier this month. Bush followed in the footsteps of his VP, going under the knife to receive an implanted stent to clear blockage in an artery 13 years after Dick Cheney.
Read more
Mayo study uses Fitbit exercise tracking info to predict surgery recovery time
Mayo researchers were able to connect activity data collected by the wearable Fitbit exercise tracker to recovery times for patients undergoing cardiac surgery. Study authors recommended that healthcare providers consider examining activity data in order to better plan post-surgery patient care and in-patient stays.
Read more
Can lobbyists convince Congress to undo dialysis cuts?
Earlier this year Congress voted to cut payments made to dialysis clinics, part of an effort to reduce potentially wasteful healthcare spending, but many of the same politicians who voted to cut payments are now looking to reverse or dilute the policy, the New York Times reported.
Read more
More than 10,000 patients' medical records exposed
An Atlanta medical testing lab came under fire from the Federal Trade Commission after the names, Social Security numbers, birth-dates and other data on more than 10,000 patients were discovered online on a file-sharing network.
Read more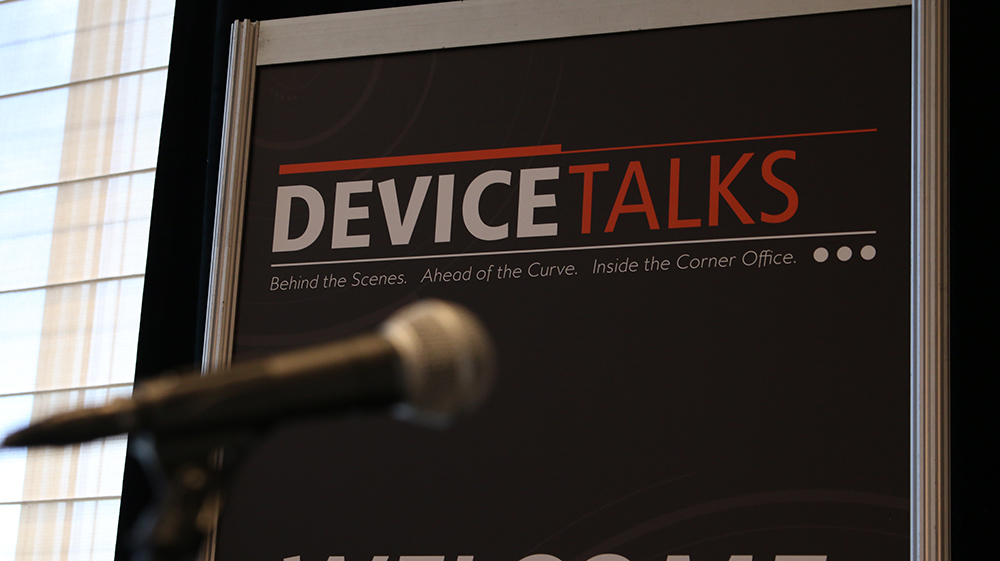 Join us Oct. 8-10 for the 7th annual DeviceTalks Boston, back in the city where it all began.

DeviceTalks offers three days of world-class education, networking, and a technology exhibition featuring the leading companies in the industry.

Early Registration is now open.