MASSDEVICE ON CALL — The mobile app market could be a "medium for mischief" for some software writers who are making false claims and relying on shabby research to sell software, according to Federal Trade Commission attorney James Prunty.
The FTC has pursued lawsuits against some health-app-makers, including 2 who claimed they could turn a smartphones into an acne treatment product.
The FTC and the FDA has been in conversations about how best to oversee health-related apps and whether to pursue lawsuits against more companies making false claims about the potential health benefits of their mobile software products, which claim to relief pain, stress and other conditions, the Washington Post reported.
"Virtually any app that claims it will cure someone of a disease, condition or mental health condition is bogus," health technology expert John Grohol told the newspaper. "Developers are just preying on people's vulnerabilities."
Mass. Life Sciences Center launches 3rd grant program
The Massachusetts Life Sciences Center launched its 3rd grant-matching program for live-saving research in the lifesciences sector, offering up to $250,000 annually for up to 2 years to eligible applicants.
Read more
Better health through transcendental meditation
A 20-minute-per-session transcendental meditation regimen proved to significantly reduce death and adverse events in a group of African American patients with coronary heart disease.
Read more
FBI investigates death of knee surgery patient
The FBI is "assessing" the death of a woman who died after having knee surgery at The Holy Family Hospital in Methuen, Mass., where family members claim hospital staff inappropriately left the patient alone in an un-monitored room where she died.
Read more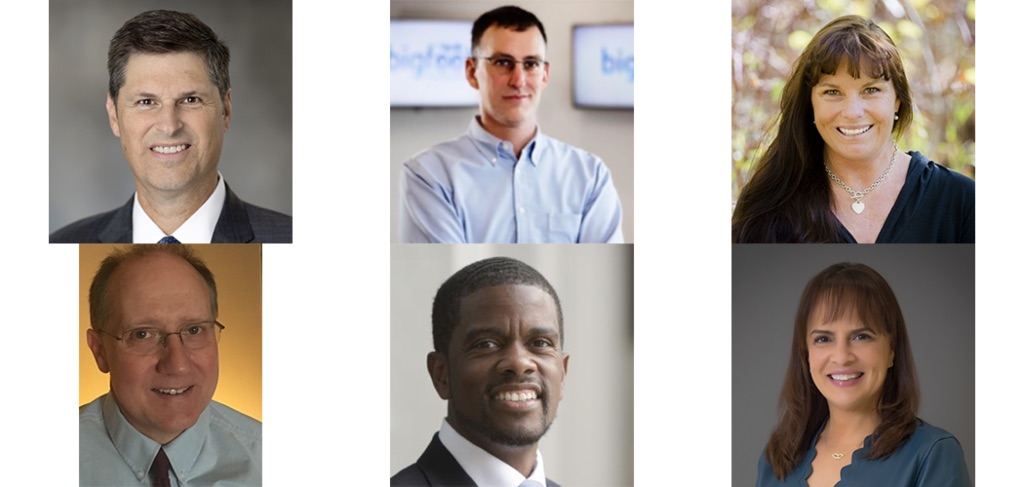 On June 4-5, DeviceTalks is taking over the Twin Cities medtech industry with one of the most anticipated conferences of the spring, bringing you the best and brightest minds in the industry.

KEYNOTE SPEAKERS

Heidi Dohse: Sr. Program Manager, Healthcare, Google, Founder, Tour de Heart Foundation, Acessa Health Inc. Michael J. Pederson: Senior Vice President, Cardiac Arrhythmias and Heart Failure Division, Abbott Hon. Melvin Carter: Mayor, Saint Paul Tim Philips: Compliance Officer, FDA's Office of Medical Device and Radiological Health Operations Dr. Myriam J. Curet, MD, FACS: Chief Medical Officer, Intuitive Surgical

Take a look at our incredible line up of speakers and join us now.

Use the code "KEYNOTE" to save 15% on the cost of registration.