The Business Research Co.
.
The company's  Minor Orthopedic Replacement Implants report said the industry will experience an annual growth rate of over 7%,  driven by a higher rate of arthritis and fractures. Osteoarthritis and rheumatoid arthritis are some of the major causes of joint replacement surgery, while failed previous joint replacement surgery can be another cause, the report said.
Read the full story on Medical Design & Outsourcing.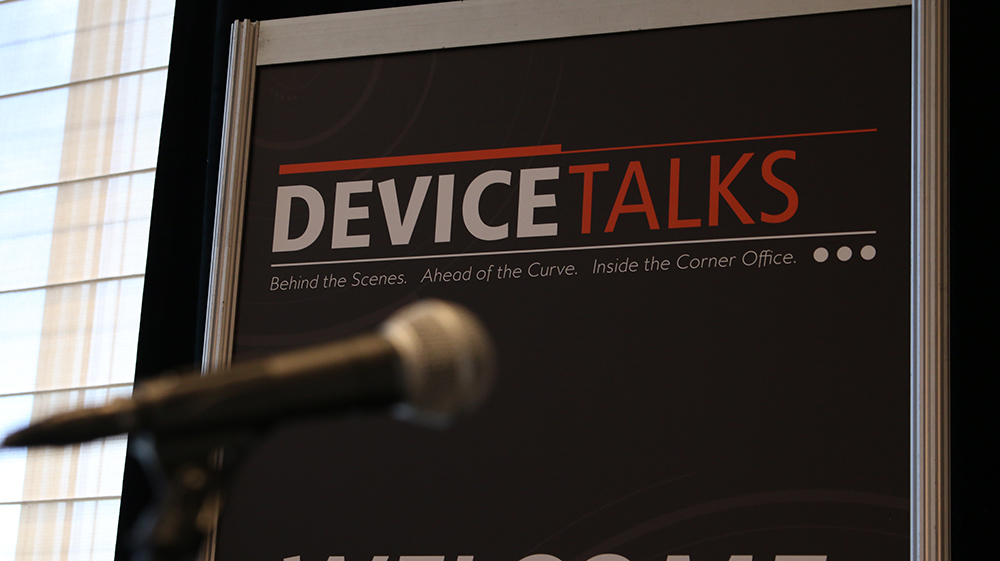 Join us Oct. 8-10 for the 7th annual DeviceTalks Boston, back in the city where it all began.

DeviceTalks offers three days of world-class education, networking, and a technology exhibition featuring the leading companies in the industry.

Early Registration is now open.