Dr. Gwenyth Fischer, director of The Pediatric Device Innovation Consortium at the University of Minnesota, thinks the seven-year-old group may have a bit of an edge over similar groups elsewhere in the U.S.
The advantage could be summed up in one word: "location."
Minneapolis-St. Paul is a major U.S. medical device hub — a tight-knit community of people with product development, regulatory, reimbursement and other expertise. The PDIC is able to focus not only on funding but on getting doctors and other academics with innovative ideas linked with Twin Cities experts to get their concepts commercialized. There's also tight project management, with weekly, sometimes daily, calls and frequent advisory board meetings.
"We understand that academics have a lot of strong skill sets, but getting a device to market in those later stages is not what a lot of academic centers have the ability to do," Fischer said.
[See Fischer discuss the health provider perspective of the medical device industry at DeviceTalks Minnesota, June 4–5 in St. Paul.]
Get the full story on our sister site Medical Design & Outsourcing.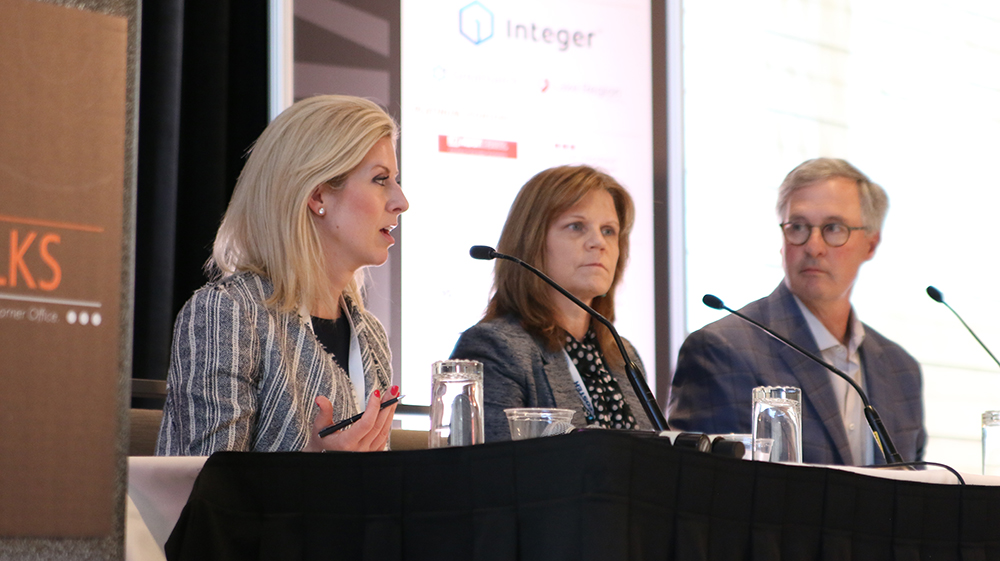 This year's DeviceTalks Minnesota features four tracks packed with expertly curated content created by the industry for the industry.

ECO-SYSTEM TRACK: focuses on issues impacting medtech companies across Minnesota and beyond. TECHNOLOGY TRACK: drills down on the hottest new tech that is changing medtech. REGULATORY 201 and CLINCAL 201 TRACKS: Hosted by Medical Alley and focuses on the most important trends in regulatory and clinical development.

Take a look at our full agenda.

Use the code "TRACKS" to save 15% on the cost of registration.