MicroAire Surgical Instruments LLC settled a patent infringement and breach of contract lawsuit with Arthrex Inc. involving minimally invasive treatment for carpal tunnel syndrome.
Charlottesville, Va.-based MicroAire sued Naples, Fla.-based Arthrex over claims related to the technology, an alternative to open-hand surgery. Judge Norman Moon of the U.S. District Court for Western Virginia approved the agreement, which stipulates that MicroAire will license its patented endoscopic carpal tunnel release technology to Arthrex and both companies will "maintain MicroAire's practice of requiring surgeon training for the procedure," according to the companies. The terms of the deal were not disclosed.
The two companies expressed "their commitment to the safety and efficacy of endoscopic carpal tunnel release" in a joint statement.
"MicroAire believes, as does Arthrex, that the endoscopic method of carpal tunnel release is a safe method that provides measurable patient benefits including a smaller scar, less pain and a faster recovery," MicroAire vice president of operations Alan Connor said in prepared remarks.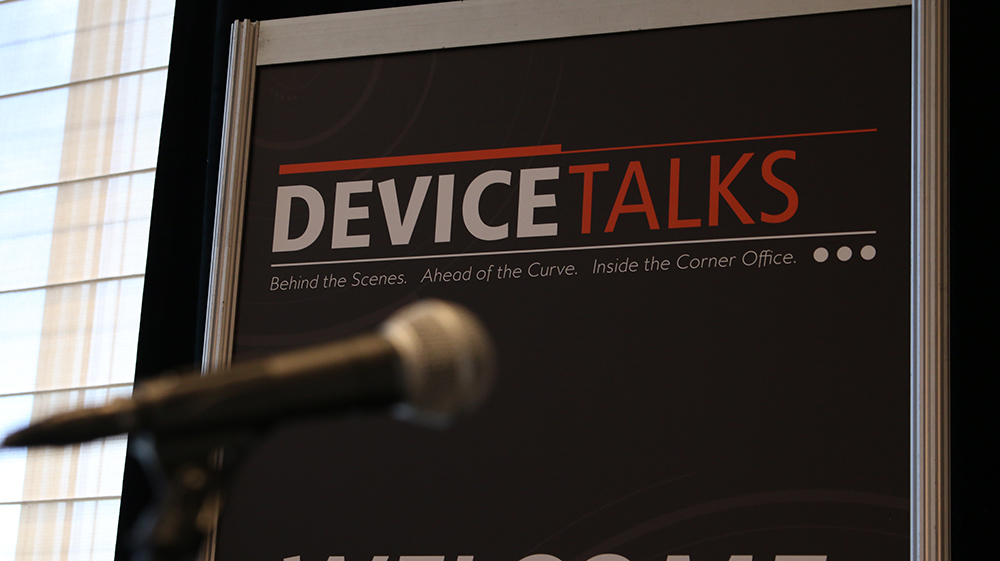 These featured panels at DeviceTalks Boston will explore the state of R&D at major medtech firms, as well as the latest trends when it comes to developing combination products, neuromodulation devices, robotic systems and women's health technology.

View Technology Track Featured Sessions

Register today to save. Use code TECHTRACK to save an additional 10%.