This whitepaper explores Micro Molding with Bioabsorbables. Across the board with plastics, the rules are different when you mold it so small. But when it comes to bioabsorbable resins, they require a much more extensive and specialized approach than thermoplastics.
By learning how processing bioabsorbables differs from thermoplastics, medical OEMs can understand the key factors needed for optimizing the design and production of their bioabsorbable products.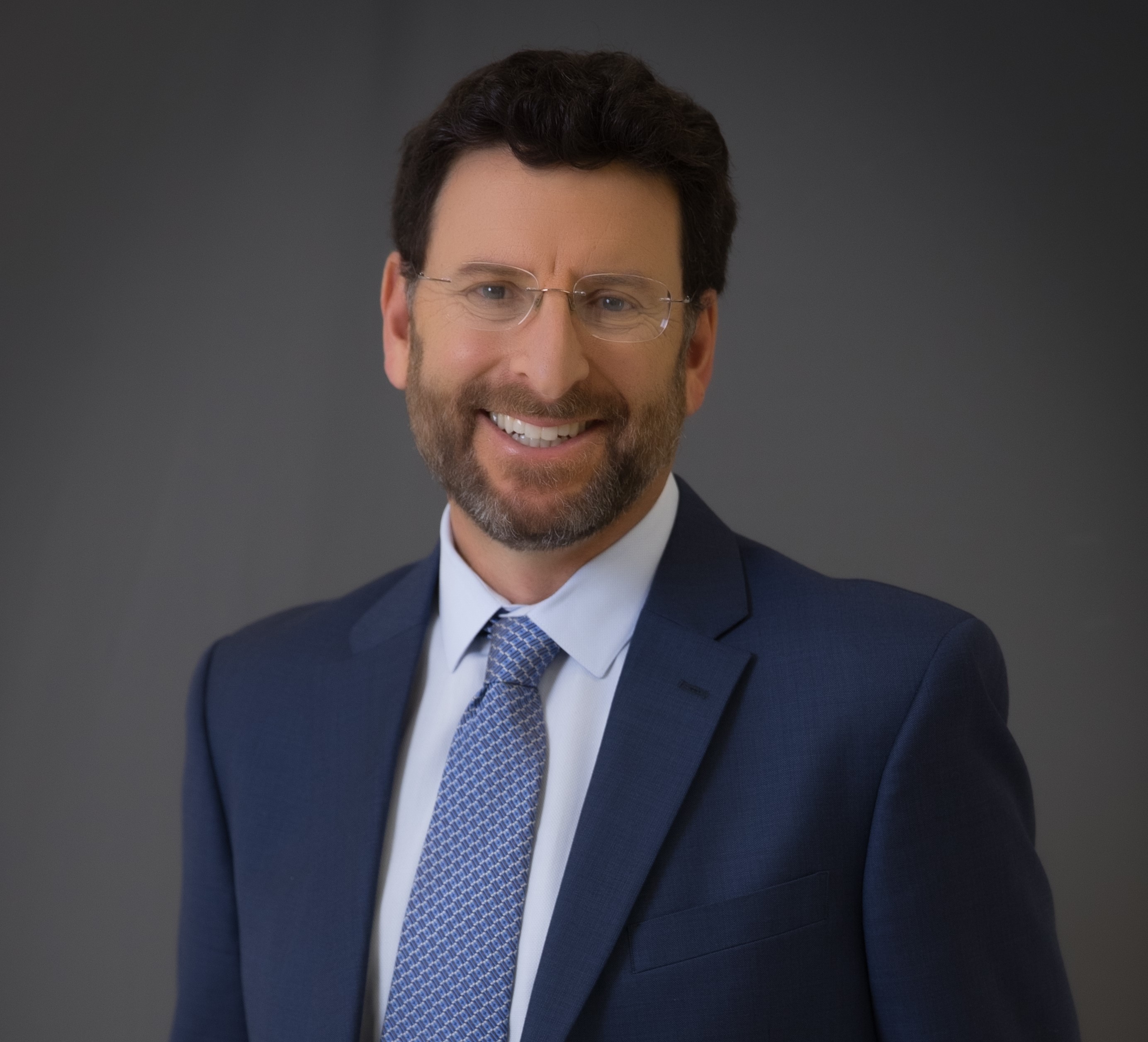 Intuitive Surgical enjoyed a nearly two-decade monopoly in the robot-assisted surgery space. At DeviceTalks West, we'll delve into that history as longtime CEO Gary Guthart tells us how he got his start in medtech, how Intuitive came to enjoy such a commanding lead and what the future holds for medical robotics.

REGISTER NOW

Use code GUTHART to save an additional 10%.