This whitepaper explores Micro Molding with Bioabsorbables. Across the board with plastics, the rules are different when you mold it so small. But when it comes to bioabsorbable resins, they require a much more extensive and specialized approach than thermoplastics.
By learning how processing bioabsorbables differs from thermoplastics, medical OEMs can understand the key factors needed for optimizing the design and production of their bioabsorbable products.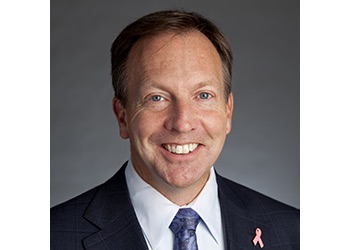 Steve MacMillan took over as CEO of Hologic in 2013, drawing on his experience at medtech titans like Stryker and Johnson & Johnson. Since then, Hologic has grown into a $3 billion business.

At DeviceTalks Boston, MacMillan will provide exclusive insights into the Massachusetts-based company and its evolving definition of women's healthcare. You don't want to miss it!

REGISTER NOW

Use code WOMENSHEALTH to save an additional 10%.