The Centers for Medicare & Medicaid Services are likely to leave current payment intact for left ventricular assist devices, but an agenda released ahead of a November meeting hints at possible restrictions on off-label use for the costly devices.
The federal agency plans to meet November 14 to review available evidence on LVADs and discuss how best to optimize outcomes for heart failure patients, especially when it comes to pinpointing which patients are likely to benefit from the procedure.
It's unlikely that CMS will alter existing reimbursement status, but added restrictions on payment for off-label use of the devices could give some device makers a boost over others.
Pleasanton, Calif.-based Thoratec (NSDQ:THOR), whose HeartMate II devices have FDA approval as a destination therapy, could get a leg up over rival HeartWare's (NSDQ:HTWR) competing left ventricular assist device, which isn't likely to get a similar indication for several years, according to Leerink Swann analyst Danielle Antalffy.
An FDA advisory panel in April recommended approval for HeartWare's HVAD implantable heart pump as a so-called "bridge to transplant" for people with end-stage heart failure. The company's expected to win approval later this year.
"We see little downside risk for LVAD reimbursement as a whole, given solid data for both THOR's HeartMate II II and HTWR's HVAD to-date including some cost-effectiveness data," Antalffy wrote in a note to investors. "But the questions do seem geared a bit towards limiting off-label use, which can be construed more negatively for HTWR and more positively for THOR given HTWR's lack of a Destination Therapy indication until 2015 at least."
"Our sense is that limited off-label use for HTWR in a "bridge-to-decision" indication could pressure current Street sales estimates in 2013 and beyond and boost THOR estimates," she added.
A recent MEDACorp surgeon survey suggested that HeartWare may be poised to trounce growth estimates, given strong volume growth for LVAD procedures and anticipation of an FDA win in Q4 2012, but that depends partly on continuing coverage for off-label use of the device as a destination therapy for heart failure patients who aren't good candidates for a transplant.
LVAD use as a destination therapy is expected to hit nearly 50% by 2014, up from 25% in 2010, according to a separate note by Antalffy, who noted that, although the survey isn't considered representative of the market as a whole, it suggests an upside to previous estimates for HeartWare.
Surveyed surgeons expected HeartWare's to gain an average of 5 points of market share within 3 months of FDA approval, to hit 16% of total volumes at their centers. They further expect that share to rise to 27% within 1 year.
HTWR shares were relatively flat today, having gained 0.1% to trade at $91.96 as of about 3:15 p.m. THOR shares slid 1.7% and were trading at $34.98.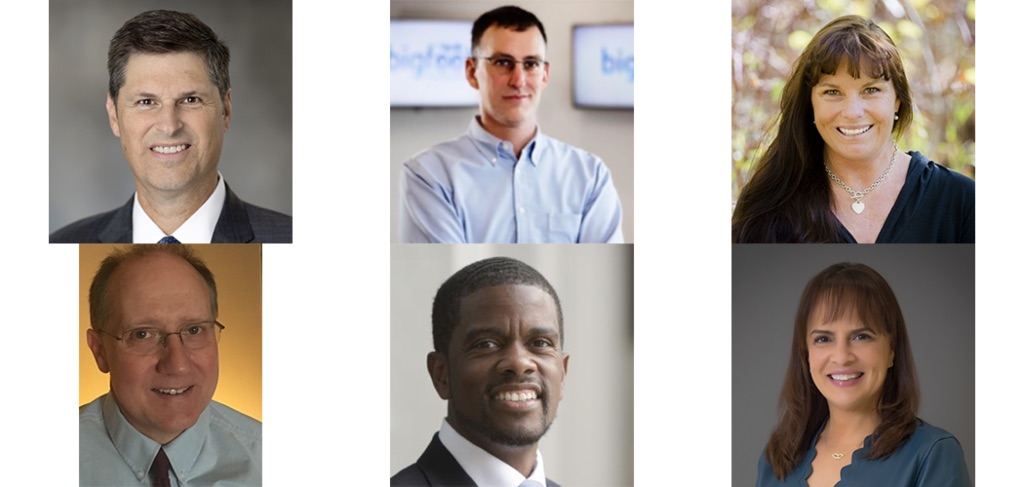 On June 4-5, DeviceTalks is taking over the Twin Cities medtech industry with one of the most anticipated conferences of the spring, bringing you the best and brightest minds in the industry.

KEYNOTE SPEAKERS

Heidi Dohse: Sr. Program Manager, Healthcare, Google, Founder, Tour de Heart Foundation, Acessa Health Inc. Michael J. Pederson: Senior Vice President, Cardiac Arrhythmias and Heart Failure Division, Abbott Hon. Melvin Carter: Mayor, Saint Paul Tim Philips: Compliance Officer, FDA's Office of Medical Device and Radiological Health Operations Dr. Myriam J. Curet, MD, FACS: Chief Medical Officer, Intuitive Surgical

Take a look at our incredible line up of speakers and join us now.

Use the code "KEYNOTE" to save 15% on the cost of registration.