The global market for connected insulin pens could be worth up to $123 million by 2023, according to a report published this year by Research & Markets.
Insulin pens, designed for people who control their diabetes with multiple daily injections instead of a pump or wearable patch, are portable devices that were first introduced in 1985 with Novo Nordisk's (NYSE:NVO) NovoPen. Since then, technology has evolved to allow users to track their insulin usage, set reminders and alarms, as well as share their data with caregivers and doctors. Here's a look at some of the key players shaping the future of connected insulin pens.
Get the full story at our sister site, Drug Delivery Business News.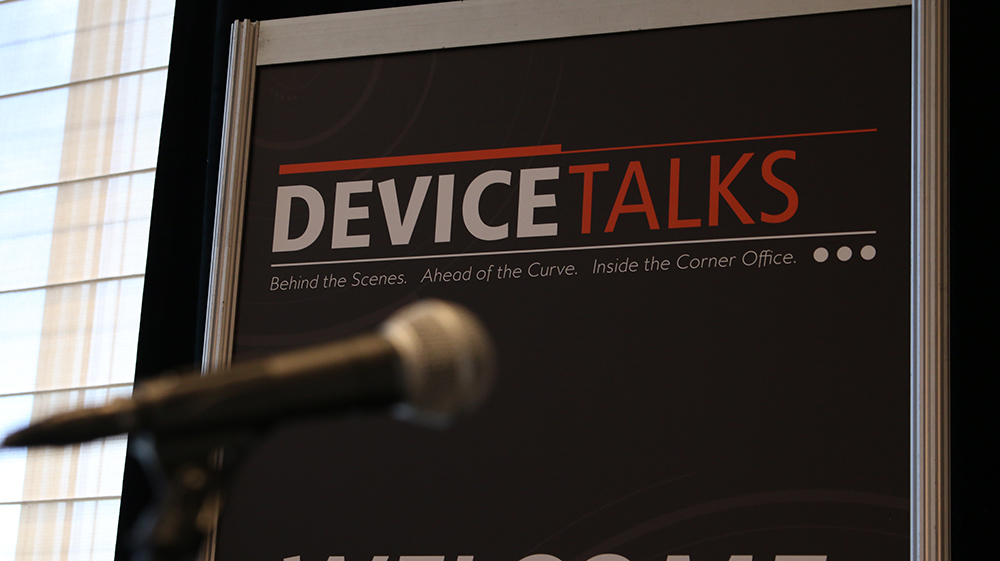 Join us Oct. 8-10 for the 7th annual DeviceTalks Boston, back in the city where it all began.

DeviceTalks offers three days of world-class education, networking, and a technology exhibition featuring the leading companies in the industry.

Early Registration is now open.