Medtronic (NYSE:MDT) today posted fiscal second-quarter numbers that topped the consensus forecast, despite a bottom-line slide of more than -44%, sending share prices up in pre-market trading.
The Fridley, Minn.-based company put up profits of $1.12 billion, or 82¢ per share, on sales of $7.48 billion for the three months ended Oct. 26, amounting to a -44.4% profit decline on sales growth of 6.7% compared with fiscal Q2 2018.
Adjusted to exclude one-time items, earnings per share were $1.21, 6¢ ahead of Wall Street, where analysts were looking for sales of $7.35 billion.
"This was an outstanding quarter for Medtronic. We are executing on multiple fronts, resulting in robust top-line growth, solid margin expansion, and increasing free cash flow. Yet, even more exciting than our results this quarter is the progress we are making on our new product pipeline, which is stronger than at any time in our company's history," chairman & CEO Omar Ishrak said in prepared remarks. "Our end markets are strong, and we are leading in most of the fastest growing markets in medical technology. Over the remainder of this fiscal year and into fiscal 2020, we expect to develop and bring to market a number of innovative new technologies, which will improve the lives of millions of people around the world, help healthcare systems become more efficient, and generate significant value for our shareholders."
Medtronic confirmed its earnings outlook, saying it still expects to report adjusted EPS of $5.10 to $5.15, but raised its top-line guidance for organic revenue growth toto 5.0% to 5.5%, up from 4.5% to 5.0% previously.
The guidance was driven by "operational outperformance" during the first half of its fiscal year, allowing it to absorb expenses from foreign exchange and "expected impacts of China tariffs and the pending Mazor acquisition" during the second half, the company said.
MDT shares, which closed down -3.6% yesterday at $90.37 each, were up 1.5% to $91.69 today in early pre-market trading; the stock was up 0.2% to $90.60 per share as of about 8:23am Eastern.
Segments by the numbers
Here's a look at how the numbers shook out for Medtronic's business segments:
Revenues by Segment, Q2 2019
Segment
Revenues ($m)
%± Y/Y
Cardiac & vascular
$2,858
3.1%
Cardiac rhythm & heart failure
$1,472
0.3%
Coronary & structural heart
$906
6.1%
Aortic & peripheral
$480
6.2%
Minimally invasive therapies
$2,047
4.9%
Surgical Innovations
$1,393
4.4%
Respiratory, GI & Renal
$654
5.8%
Restorative therapies
$1,949
7.0%
Spine
$656
-0.5%
Brain
$618
7.5%
Specialty
$405
11.0%
Pain
$314
18.9%
Diabetes
$583
26.2%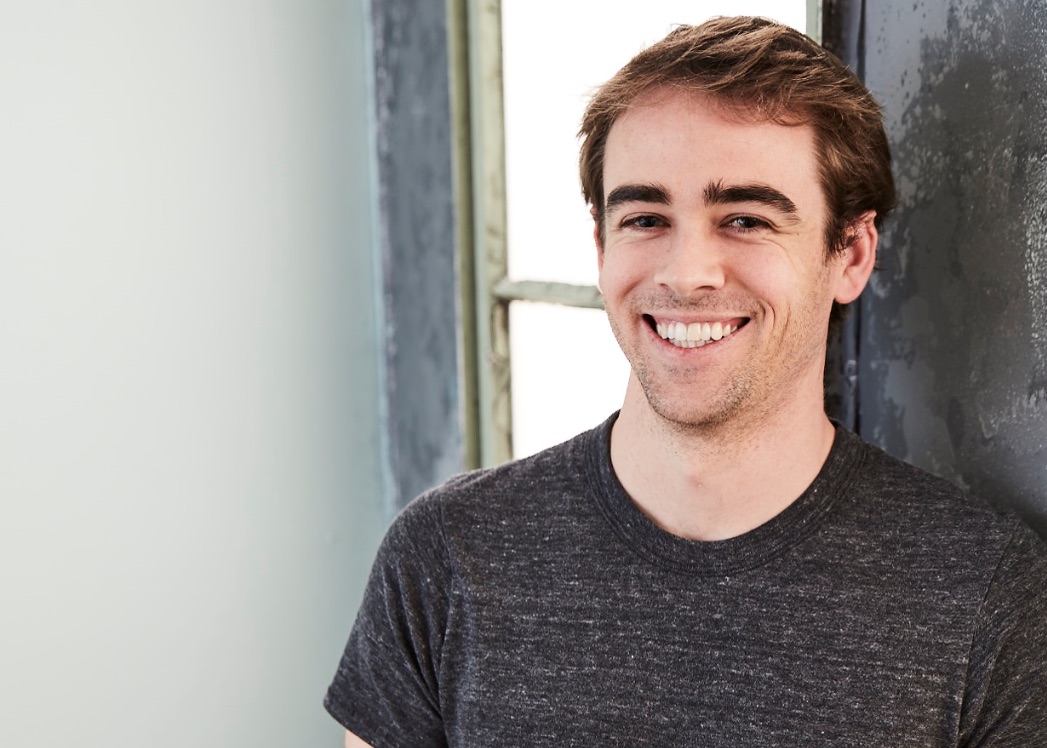 At DeviceTalks Boston, Tyler Shultz will give attendees an inside look at Theranos and how he was able to sound the alarm after he realized the company was falling apart. Shultz will take attendees behind the story that everyone is talking about: the rise and fall of Elizabeth Holmes and her diagnostic company, Theranos.

Join Shultz and 1,000+ medical device professionals at the 8th annual DeviceTalks Boston.

REGISTER NOW