Medtronic adds Asian hospital chain manager to board of directors
Medtronic (NYSE:MDT) appointed Preetha Reddy, managing director of Apollo Hospitals Enterprise Limited, to the board of directors. Apollo Hospitals, a division of Apollo Group, is one of the largest hospital groups in Asia, according to a press release.
Medtronic CEO Omar Ishrak noted the appointment with a tweet, welcoming Reddy to the team.
"Delighted to welcome Preetha Reddy to MDT's Board of directors," Ishrak tweeted. "Excited about the new perspectives she will provide."
Ishrak has been keenly interested in establishing the company's presence in emerging markets. He made emphasized a push for emerging markets early on, including big moves in India, which he called the "biggest hole" in the company's global reach. Last week the company announced an international cardiovascular research initiative taking place in 9 emerging markets, spanning India, Bangladesh, Mexico, Peru, Argentina, Uruguay, Russia, Hungary and China.
Read more
NxStage nabs former Covidien VP
NxStage Medical (NSDQ:NXTM) appointed Todd Snell senior vice president of quality assurance and quality & clinical affairs, a role he most recently held at Covidien (NYSE:COV).
Read more
NewVert appoints Jeffrey Lotz to clinical advisory board
Israeli spinal implants maker NewVert added Jeffrey Lotz to the clinical advisory board for its Octopus Spinal Annular Repair System.
Read more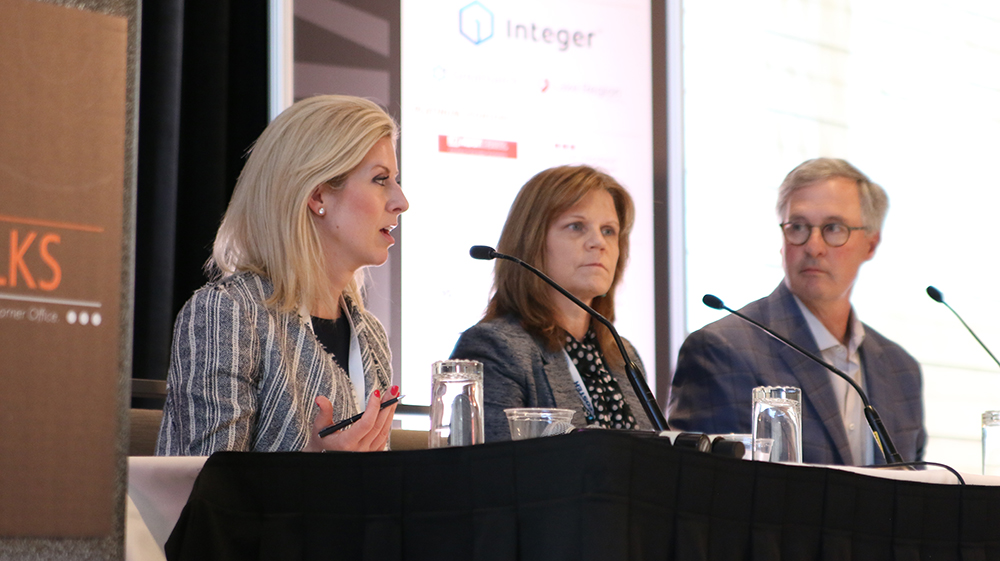 This year's DeviceTalks Minnesota features four tracks packed with expertly curated content created by the industry for the industry.

ECO-SYSTEM TRACK: focuses on issues impacting medtech companies across Minnesota and beyond. TECHNOLOGY TRACK: drills down on the hottest new tech that is changing medtech. REGULATORY 201 and CLINCAL 201 TRACKS: Hosted by Medical Alley and focuses on the most important trends in regulatory and clinical development.

Take a look at our full agenda.

Use the code "TRACKS" to save 15% on the cost of registration.