The Food & Drug Administration approved Medtronic Inc.'s (NYSE:MDT) MRI-safe pacemaker, touted as the first such device to hit the market.
The Minneapolis-based medical device giant said it plans to begin shipping the product immediately.
The Revo MRI SureScan pacing system is the "first and only pacemaker system in the U.S. specifically designed for use in an magnetic resonance imaging environment,"according to the company.
An FDA advisory panel recommended that the agency approve the device in March of last year.
About 200,000 people implanted with pacemakers must forego MRI scans every year in the U.S. because of the danger of serious adverse events. The magnetic field from the MRI machine can disrupt a pacemaker's ability to function and regulate the patient's heartbeat. Prior to an MRI scan, a patient implanted with a Revo pacemaker must have it programmed to withstand the magnetic energy, according to the company.
There are about 5 million people worldwide implanted with pacemakers and implantable cardioverter-defibrillators, according to Medtronic, while there are about 30 million MRI scans per year.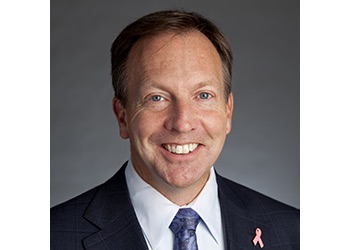 Steve MacMillan took over as CEO of Hologic in 2013, drawing on his experience at medtech titans like Stryker and Johnson & Johnson. Since then, Hologic has grown into a $3 billion business.

At DeviceTalks Boston, MacMillan will provide exclusive insights into the Massachusetts-based company and its evolving definition of women's healthcare. You don't want to miss it!

REGISTER NOW

Use code WOMENSHEALTH to save an additional 10%.