Medtronic (NYSE:MDT) said today that it won pre-market approval from the FDA for the CareLink SmartSync device manager for use with its cardiac rhythm management devices.
The approval gives the ability to use Apple iPads to program and manage data from pacemakers enabled with Medtronic's BlueSync and an app that allows its Azure, Percepta, Serena, and Solara pacers to connect via BlueTooth.
"Medtronic is committed to developing smart technology solutions that help physicians seamlessly provide high-quality care to cardiac patients," Dr. Rob Kowal, cardiac rhythm & heart failure CMO, said in prepared remarks. "SmartSync is another important innovation reinforcing that commitment. Clinicians will benefit from the portability that SmartSync offers and, because it was built to replicate the familiar CareLink 2090 interface, the transition to this new technology is quite simple."
"The wireless capabilities and data transfer options of the SmartSync Device Manager have increased my efficiency in the lab and allow me to interact with my patients and peers more directly without sacrificing performance," added Dr. Klaus Witte of the U.K.'s University of Leeds. "This type of portable device programing represents the future of cardiac data technology."
Last October, Medtronic disabled internet updates for approximately 34,000 CareLink devices after the discovery of a vulnerability that could allow an outside agent to plant malware on the pacers to control or disable therapy. By March, the U.S. Homeland Security Dept. had warned of vulnerabilities in Medtronic devices using its Conexus radio frequency telemetry protocol, including some CareLink devices. At the time the company said it had already implemented additional controls covering the Conexus exploit and was developing further mitigations it expected to launch later this year pending FDA approvals.
Today Medtronic said it prioritized "high-level security design capabilities" for SmartSync.
"The security controls built into SmartSync and all BlueSync-enabled heart devices include multi-encryption, run time application monitoring for intrusion detection and access restrictions designed to protect the device and data transmissions," the company said.
SmartSync won CE Mark approval in the European Union last year and is under limited release in the U.S., the company said. A full U.S. launch is slated for August.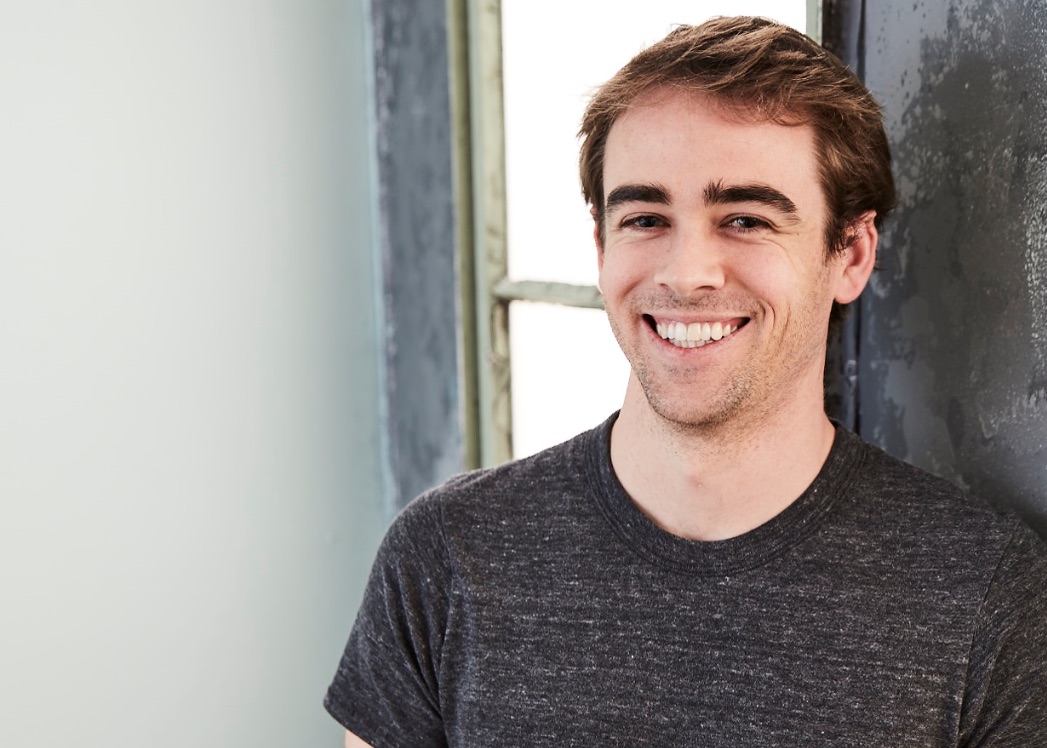 At DeviceTalks Boston, Tyler Shultz will give attendees an inside look at Theranos and how he was able to sound the alarm after he realized the company was falling apart. Shultz will take attendees behind the story that everyone is talking about: the rise and fall of Elizabeth Holmes and her diagnostic company, Theranos.

Join Shultz and 1,000+ medical device professionals at the 8th annual DeviceTalks Boston.

REGISTER NOW