Medtronic obtains expanded indication for snoring treatment system
Medtronic (NYSE:MDT), a Minneapolis, Minn.-based company, received expanded FDA clearance for the Pillar Palatal devices, used to treat patients with severe snoring problems. While this device was already approved for the U.S. market, this new clearance allows for up to 5 devices to be placed in patients with wider mouths or softer palate tissue.
This is good news for the company, which laid off nearly 1,000 employees in May following declines in its cardiac rhythm management and spinal products.
Read more
Japan announces reimbursement codes for Given Imaging's PillCams
Given Imaging (NSDQ:GIVN) will be reimbursed in Japan for its PillCam Patency Capsule when used with the PillCam SB and PillCam SB video capsule. The capsules are used for endoscopies and the reimbursement is applicable to the entirety of Japan's population, according to the Japan's Ministry of Health, Labor & Welfare.
Read more
BioMedEcon: Most expensive treatments for venous leg ulcers not necessarily the most effective
A study published this month in the Journal of Managed Care Pharmacy reports that, contrary to common perception, the most expensive skin substitutes for treatment of venous leg ulcers (VLUs) are not the most effective clinically or financially. Moroever, there is nearly a 20-fold difference between the high-end "advanced wound care matrices" and the standard compression therapy otherwise used to treat VLUs.
Read more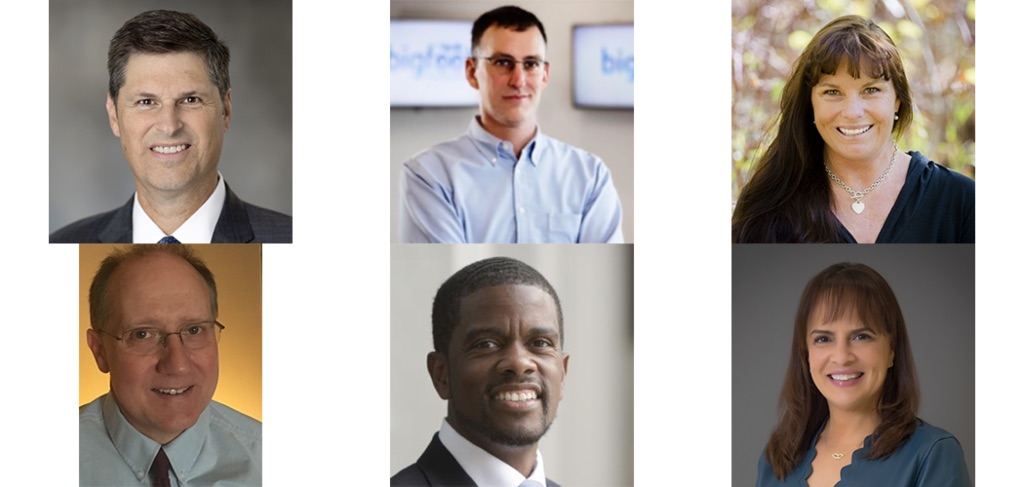 On June 4-5, DeviceTalks is taking over the Twin Cities medtech industry with one of the most anticipated conferences of the spring, bringing you the best and brightest minds in the industry.

KEYNOTE SPEAKERS

Heidi Dohse: Sr. Program Manager, Healthcare, Google, Founder, Tour de Heart Foundation, Acessa Health Inc. Michael J. Pederson: Senior Vice President, Cardiac Arrhythmias and Heart Failure Division, Abbott Hon. Melvin Carter: Mayor, Saint Paul Tim Philips: Compliance Officer, FDA's Office of Medical Device and Radiological Health Operations Dr. Myriam J. Curet, MD, FACS: Chief Medical Officer, Intuitive Surgical

Take a look at our incredible line up of speakers and join us now.

Use the code "KEYNOTE" to save 15% on the cost of registration.