Medtronic (NYSE:MDT) warned physicians of the potential for the wires used with its deep-brain stimulation implants to be damaged during implantation, prompting the FDA to label Medtronic's "Urgent Medical Device Correction" as a Class I recall – denoting a device with the potential to cause severe injury or death.
Fridley, Minn.-based Medtronic said its February 2013 warning concerned the lead cap and a connector used during the implantation procedure of the DBS devices, which are used to treat Parkinson's disease and other disorders.
"Medtronic has received reports of DBS leads being damaged due to twisting of the connector within the lead cap during the surgical procedure. The DBS lead cap is included in DBS lead kits and dystonia therapy kits and is sometimes used temporarily to protect the end of a DBS lead after it has been implanted. The DBS lead cap is not used in all DBS procedures, and is not permanently implanted. Depending on the extent of lead damage due to twisting of the connector during the placement and removal of the lead cap, lead replacement may be required or optimal therapy may not be achieved," according to the warning.
Medtronic said the FDA is reviewing its plan to change its manufacturing process to fix the problem and has issued modified instructions to physicians on using the DBS lead caps. Patients who successfully receive therapy after implantation "are not likely to be affected by this issue," according to the warning.
DBS therapy delivers small pulses of electricity to portions of the brain to treat neurological conditions like epilepsy and Parkinson's. Medtronic won CE Mark approval in the European Union for its Activa DBS device to treat epilepsy in 2010 and released a newer version of the device to treat Parkinson's the next year. Last year a trial of DBS therapy in treating Alzheimer's disease was launched using the company's DBS technology.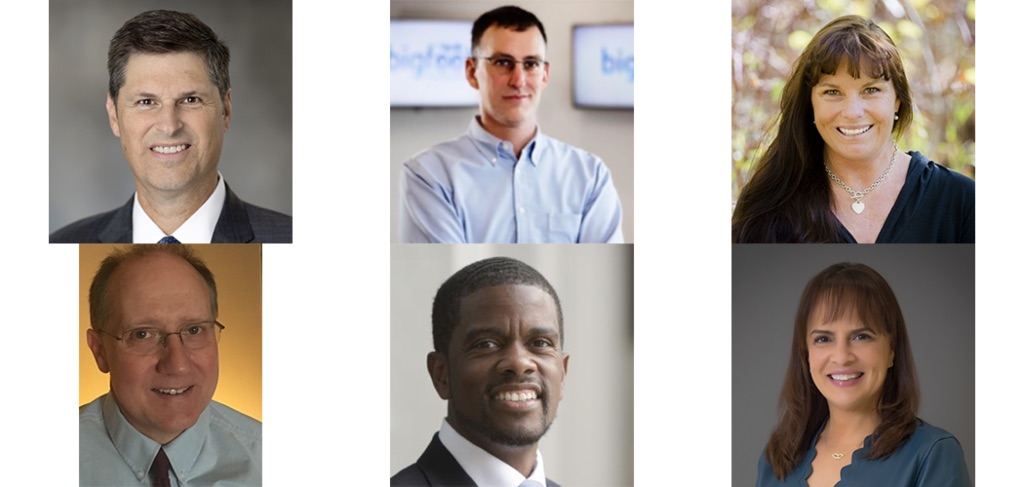 On June 4-5, DeviceTalks is taking over the Twin Cities medtech industry with one of the most anticipated conferences of the spring, bringing you the best and brightest minds in the industry.

KEYNOTE SPEAKERS

Heidi Dohse: Sr. Program Manager, Healthcare, Google, Founder, Tour de Heart Foundation, Acessa Health Inc. Michael J. Pederson: Senior Vice President, Cardiac Arrhythmias and Heart Failure Division, Abbott Hon. Melvin Carter: Mayor, Saint Paul Tim Philips: Compliance Officer, FDA's Office of Medical Device and Radiological Health Operations Dr. Myriam J. Curet, MD, FACS: Chief Medical Officer, Intuitive Surgical

Take a look at our incredible line up of speakers and join us now.

Use the code "KEYNOTE" to save 15% on the cost of registration.