Medtronic (NYSE:MDT) today touted data from its Fire and Ice clinical trial indicating lower rates of repeat procedures and shorter hospital stays for patients with paroxysmal atrial fibrillation treated with its Arctic Front cryoballoon when compared to those treated with radiofrequency ablation catheters.
Data from the secondary analysis of the study comparing the company's Arctic Front balloon and the ThermoCool RF ablation catheter was presented at the Cardiostim/EHRA Europace 2016 conference today, the Fridley, Minn.-based company said.
"Today's findings continue to demonstrate the power of the cryoballoon in making a difference to patients and physicians. Offering a technology that has fewer hospitalizations, repeat procedures and shorter procedure times than conventional point-by-point technology is meaningful to patient care," AF solutions biz veep Colleen Fowler said in a press release.
The company touted a lower 11.8% rate of repeat ablations with the cryballoon compared to a higher 17.6% rate with the RF ablation catheter. The Cryoballoon cohort reported a 23.8% rate of cardiovascular-related hospitalizations, lower than the 35.9% rate from the RF ablation cohort.
Hospitalization rates were lower for those treated with the cryoballoon, the company said, at 32.6% against a 41.5% rate for those treated with RF ablation. Direct current cardioversion rates were also lower, at 3.2% for cryoablation versus 6.4% for RF ablation.
Primary resutls were from the Fire and Ice trial were previously published in the New England Journal of Medicine, the company said.
Medtronic yesterday released new results from a clinical trial of its leadless Micra transcatheter pacing system, touting significantly reduced major complication risks compared to conventional pacing systems.
Follow-up data indicated a 3.7% rate of major complications, with 0 device dislodgements at 7.7 months post-implant. Risk of major complications was 52% lower than the risk associated with traditional pacing systems, and were lower across all sex, age and comorbidity patient sub-groups, Medtronic said.
The company estimated the longevity of the device at more than 12 years based on device use conditions through 6 months on a study of 590 patients, similar to conventional systems.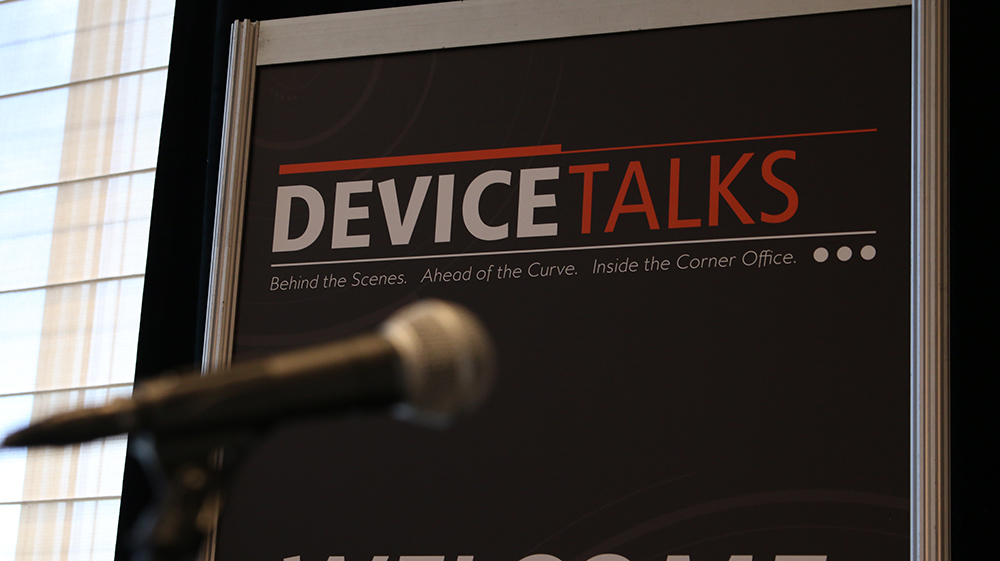 Join us Oct. 8-10 for the 7th annual DeviceTalks Boston, back in the city where it all began.

DeviceTalks offers three days of world-class education, networking, and a technology exhibition featuring the leading companies in the industry.

Early Registration is now open.