Medtronic (NYSE:MDT) and UnitedHealthcare (NYSE:UNH) today touted first-year results from a 6,000-person analysis designed to compare hospital admission rates between people with diabetes using insulin pumps and people controlling their diabetes with multiple daily injections of insulin.
The study included people using Medtronic's MiniMed 630G system, as well as previous iterations of the medtech giant's insulin pumps.
Get the full story at our sister site, Drug Delivery Business News.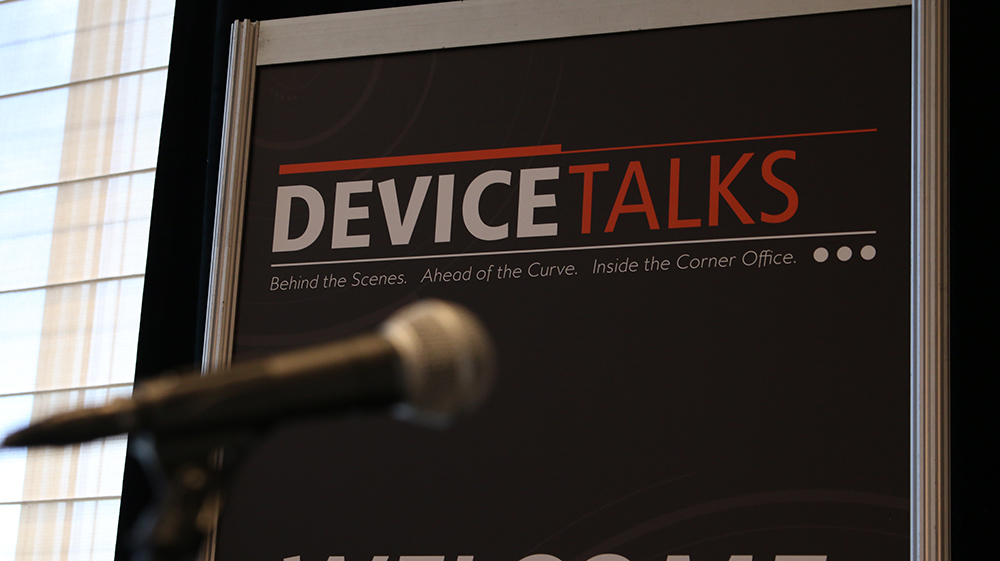 Join us Oct. 8-10 for the 7th annual DeviceTalks Boston, back in the city where it all began.

DeviceTalks offers three days of world-class education, networking, and a technology exhibition featuring the leading companies in the industry.

Early Registration is now open.