Medical device company Medtronic (NYSE:MDT) put down a $10 million investment into Massachusetts tech startup MC10, maker of malleable electronics that can stretch over a surface.
"The work that MC10 is pursuing on flexible electronics has myriad applications in the device industry," Medtronic senior vice president for medicine & technology Dr. Stephen Oesterle, who will join MC10 as a board observer, said in prepared remarks. "Several of our business units have been collaborating with MC10 for many years, and this investment should catalyze an expanded relationship between our two companies."
MC10's products include "virtually invisible and conformal electronics" for both outside and inside the body, capable of monitoring health impacts, heart rate, brain activity, muscle function, body temperature and hydration, according to a press release.
The company is developing what it calls "interventional circuits," malleable and intelligent medical systems designed to conform to surfaces such as the human body.
MC10 expects its 1st consumer product, a wearable sports impact indicator "for players of all ages and skill levels," to hit the market early in 2013. Developed in collaboration with Reebok, identifies and quantifies head impacts during play in order to help determine whether a player needs to take a break before returning to the game.
Medtronic helped top off MC10's Series C financing round, which was joined by an unnamed consumer health company as well as a clutch of prior investors, according to a press release.
The new funding brings MC10's total take to $33 million so far, Xconomy reported.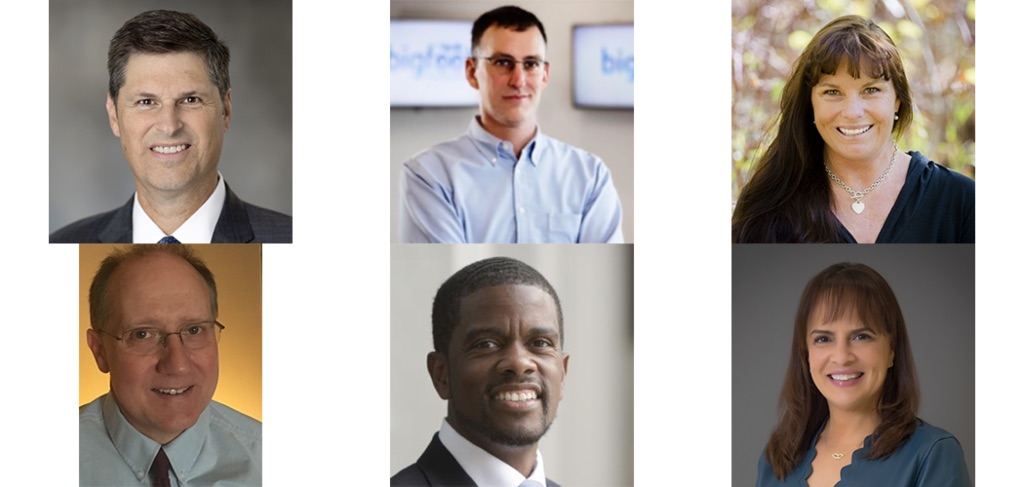 On June 4-5, DeviceTalks is taking over the Twin Cities medtech industry with one of the most anticipated conferences of the spring, bringing you the best and brightest minds in the industry.

KEYNOTE SPEAKERS

Heidi Dohse: Sr. Program Manager, Healthcare, Google, Founder, Tour de Heart Foundation, Acessa Health Inc. Michael J. Pederson: Senior Vice President, Cardiac Arrhythmias and Heart Failure Division, Abbott Hon. Melvin Carter: Mayor, Saint Paul Tim Philips: Compliance Officer, FDA's Office of Medical Device and Radiological Health Operations Dr. Myriam J. Curet, MD, FACS: Chief Medical Officer, Intuitive Surgical

Take a look at our incredible line up of speakers and join us now.

Use the code "KEYNOTE" to save 15% on the cost of registration.