Medtronic (NYSE:MDT) closed the $28 million acquisition of the Chocolate PTA non-drug-coated balloon made by QT Vascular, after taking an option on the device last year.
In February 2017 the companies inked a 5-year deal calling for Medtronic to distribute the Chocolate PTA device. Last May the Fridley, Minn.-based medical device giant agreed to the option deal on Chocolate PTA, which was triggered in part after QT Vascular successfully shifted production to a third-party contract manufacturer.
"Through our distribution agreement with QT Vascular, we have seen a lot of excitement from physicians about this unique, specialty balloon," peripheral GM Mark Pacyna said in prepared remarks. "The acquisition of the Chocolate PTA balloon will strengthen our portfolio, providing customers with a both a stand-alone and adjunctive treatment option for peripheral artery disease above and below the knee."
"We are very pleased with the completion of the sale of our non-drug coated peripheral product, the Chocolate PTA balloon catheter, to Medtronic, the world's leading medical device company," added QT Vascular CEO Eitan Konstantino. "This is a validation of the intrinsic value of our internally developed products."
QT Vascular has said it still plans to develop a drug-coated version of the device called Chocolate Touch, which is the subject of a pivotal trial after winning an investigational device exemption from the FDA last year. The company said it also plans to continue working on its portfolio of coronary products.
In March 2017 QT Vascular signed a private placement deal with Gem Global Yield Fund for up to $14.3 million (SGD $20 million) over the following 30 months.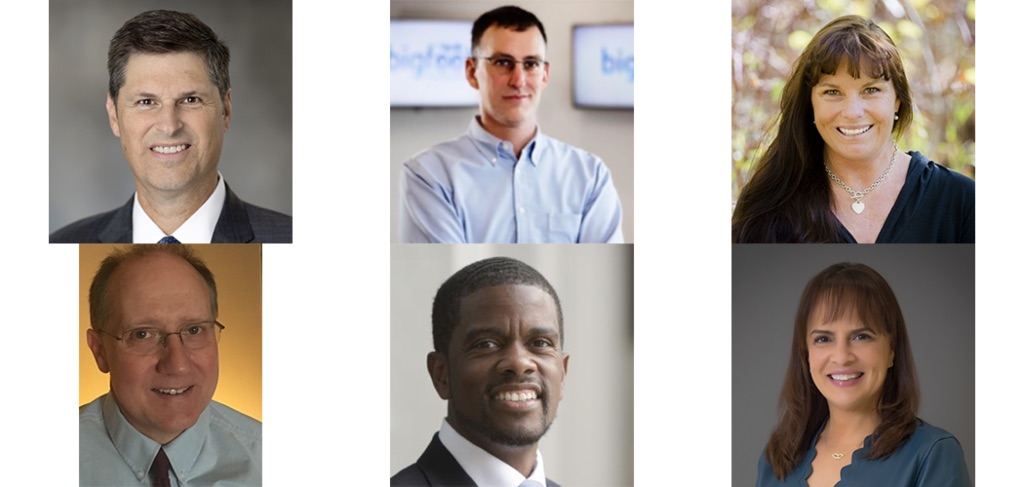 On June 4-5, DeviceTalks is taking over the Twin Cities medtech industry with one of the most anticipated conferences of the spring, bringing you the best and brightest minds in the industry.

KEYNOTE SPEAKERS

Heidi Dohse: Sr. Program Manager, Healthcare, Google, Founder, Tour de Heart Foundation, Acessa Health Inc. Michael J. Pederson: Senior Vice President, Cardiac Arrhythmias and Heart Failure Division, Abbott Hon. Melvin Carter: Mayor, Saint Paul Tim Philips: Compliance Officer, FDA's Office of Medical Device and Radiological Health Operations Dr. Myriam J. Curet, MD, FACS: Chief Medical Officer, Intuitive Surgical

Take a look at our incredible line up of speakers and join us now.

Use the code "KEYNOTE" to save 15% on the cost of registration.