Medical device heavyweights Medtronic (NYSE:MDT) and Volcano (NSDQ:VOLC) announced a new alliance to develop budget-friendly hospital contracts for devices that target coronary artery disease.
The companies will mingle their product portfolios in unique U.S. contract offerings that provide devices for interventional cardiologists, cardiac catheterization laboratory managers and cardiovascular service line directors, according to a press release.
The product bundles will include Medtronic's suite of guide-wires, balloon catheters and stents as well as Volcano's intravascular ultrasound imaging technology and functional management tools, according to a shared statement sent to MassDevice.com.
"Under the terms of the agreement, Medtronic and Volcano will collaborate when developing contract solutions with hospital customers in the United States, thus allowing customers access to a comprehensive cardiovascular product portfolio," according to the press release. "This arrangement will not only help hospitals reduce their capital upfront costs, but also provide them with the latest innovative technologies and equipment through one point of access."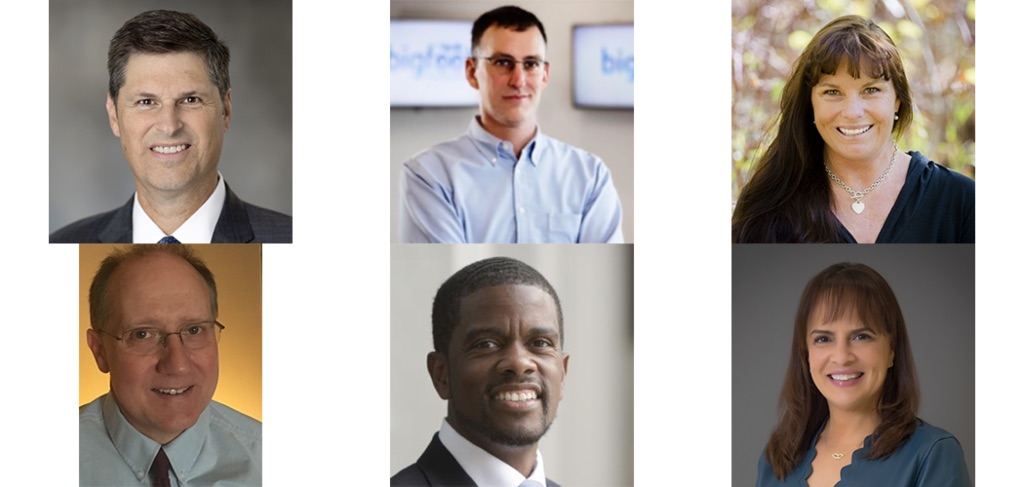 On June 4-5, DeviceTalks is taking over the Twin Cities medtech industry with one of the most anticipated conferences of the spring, bringing you the best and brightest minds in the industry.

KEYNOTE SPEAKERS

Heidi Dohse: Sr. Program Manager, Healthcare, Google, Founder, Tour de Heart Foundation, Acessa Health Inc. Michael J. Pederson: Senior Vice President, Cardiac Arrhythmias and Heart Failure Division, Abbott Hon. Melvin Carter: Mayor, Saint Paul Tim Philips: Compliance Officer, FDA's Office of Medical Device and Radiological Health Operations Dr. Myriam J. Curet, MD, FACS: Chief Medical Officer, Intuitive Surgical

Take a look at our incredible line up of speakers and join us now.

Use the code "KEYNOTE" to save 15% on the cost of registration.