Medtronic (NYSE:MDT) shareholders are seeking approval for a $43 million settlement deal to clear up claims related to its Infuse bone graft product, according to court documents.
Shareholders in the case allege that Fridley, Minn.-based Medtronic engaged "in a scheme and course of conduct to defraud the investing public" in regards to clinical trials of the Infuse bone graft to inflate stock prices.
Plaintiffs in the case filed a class action complaint in November 2013, according to court documents, and after a protracted dispute said they believe a settlement is the best move for the class.
"Plaintiffs believe that the Settlement set forth in this Stipulation confers substantial benefits upon the Class. Based on their evaluation, Plaintiffs and their counsel have determined that the Settlement set forth in this Stipulation is in the best interests of Plaintiffs and the Class," the legal teams in the case wrote, according to court documents.
Retired Judge Layn Philips acted as a mediator between the parties, which took place last December.
The settlement agreement includes a cash payment of $43 million, but is "subject to the negotiation of terms of a Stipulation of Settlement and approval by the Court," according to court documents.
Earlier this month, the FDA this week released notices from Medtronic warning of software issues with approximately 41,000 cardiac rhythm management devices.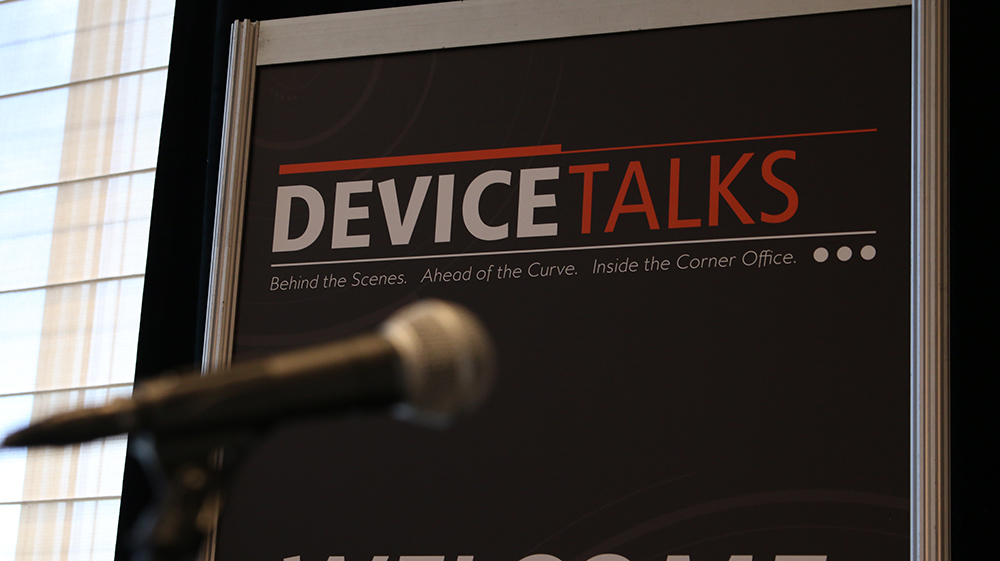 Early rates for DeviceTalks Boston end August 15th.

Don't miss the chance to save $100 and join top medtech innovators including leaders from Hologic, Google, Gray Matter, TransEnterix, NxStage Medical, Smith & Nephew, HeartFlow, Dynatronics, Johnson & Johnson, Allied Minds, and many more.

View Full Agenda

Register today to save. Use code LASTCALL to save an additional 10%.