Over the past several years, the healthcare industry as a whole has experienced an abundance of mergers and acquisitions – major players are buying up their peers in deals ranging from millions to billions.  The trend is continuing, and the healthcare playing field continues to be shaped by these mega-transactions.
For the medical device industry, 2017 is already proving to be a busy year full of deals that are changing the landscape.  In just 6 months, we've seen seen groundbreaking deals like Abbott's $25 billion acquisition of St. Jude, Becton Dickinson's $24 billion purchase of C.R. Bard and Medtronic's $6.1 billion divestiture of its patient monitoring and recovery biz to Cardinal Health.
MassDevice.com has assembled a list of the 10 of the biggest M&A deals in the medical device industry so far – with a combined price tag of over $65 billion.
FIRST: Abbott closes its $25 billion St. Jude Medical buy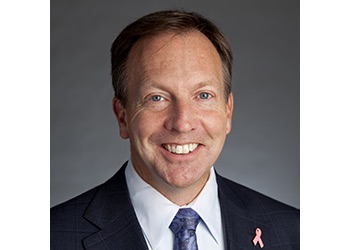 Steve MacMillan took over as CEO of Hologic in 2013, drawing on his experience at medtech titans like Stryker and Johnson & Johnson. Since then, Hologic has grown into a $3 billion business.

At DeviceTalks Boston, MacMillan will provide exclusive insights into the Massachusetts-based company and its evolving definition of women's healthcare. You don't want to miss it!

REGISTER NOW

Use code WOMENSHEALTH to save an additional 10%.