French surgical robotics firm Medtech Innovative Surgical Technology said today it won FDA 510(k) clearance for its ROSA spine robot.
The robot is designed to be used during minimally invasive spinal surgeries, though the ROSA platform is shared with its brain system, designed for brain surgery procedures.
"We are thrilled to have FDA approval for ROSA Spine. Building on the success that ROSA Brain has encountered on the American market, this new key regulatory milestone will allow us to strengthen our position in the world's leading market for spine surgery. In addition, the FDA approval again reflects our capacity to respect the commitments we made at the time of our IPO, growing as a company while offering innovative robotic technology," CEO Bertin Nahum said in a press release.
The company said that around 3 million procedures with which the robotic platform would be usable with are performed worldwide every year.
The ROSA spine system won CE Mark approval in the European Union in 2014, and its 1st commercial procedure was performed in December, 2014.
The ROSA brain platform won approval with the FDA for use with brain surgeries in 2012, and 27 systems are currently installed in American facilities, the company said.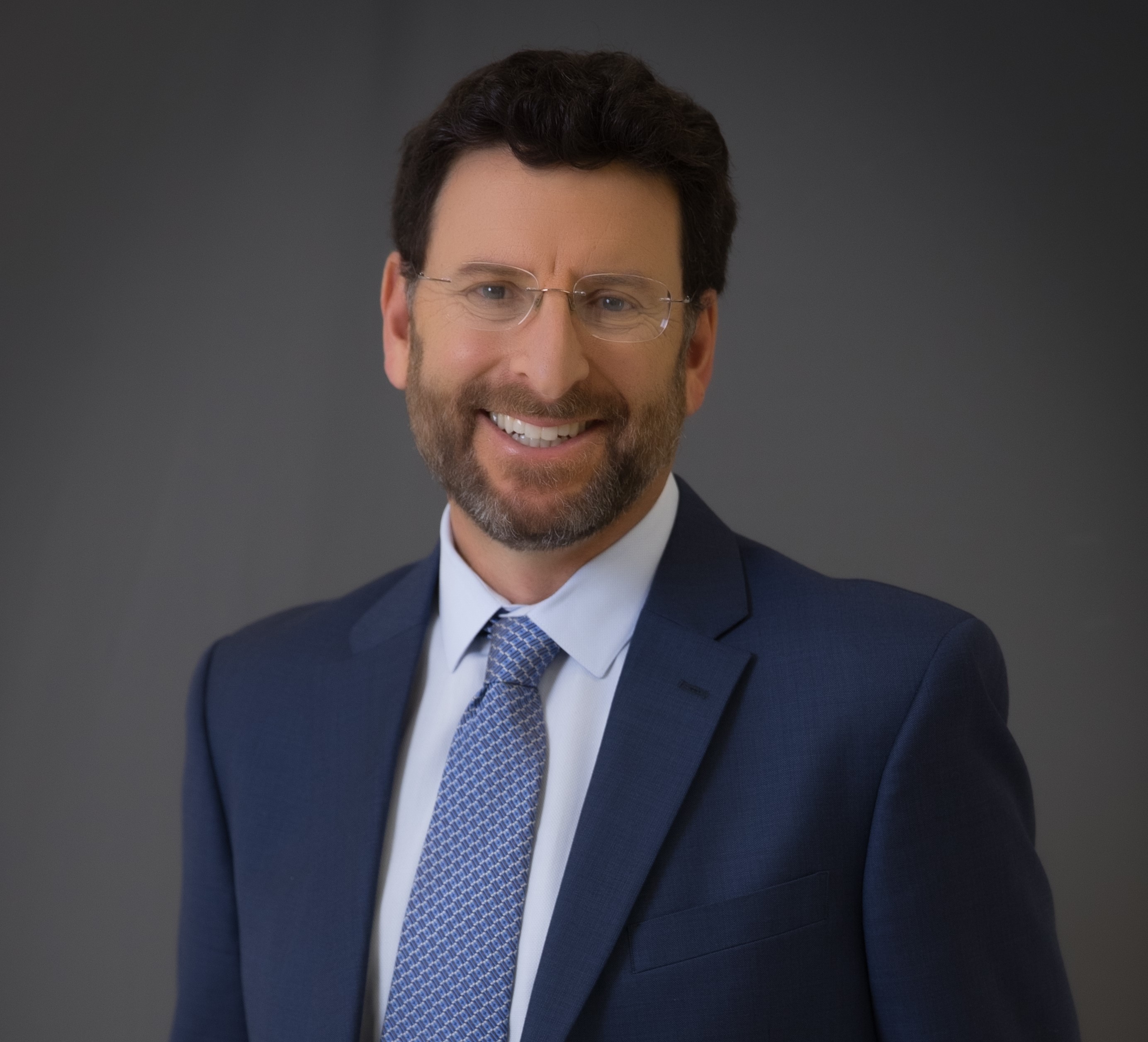 Intuitive Surgical enjoyed a nearly two-decade monopoly in the robot-assisted surgery space. At DeviceTalks West, we'll delve into that history as longtime CEO Gary Guthart tells us how he got his start in medtech, how Intuitive came to enjoy such a commanding lead and what the future holds for medical robotics.

REGISTER NOW

Use code GUTHART to save an additional 10%.