A trio of medical device CEOs are urging Sen. Orrin Hatch (R-Utah), who's soon to retire after four decades in the Senate, to make permanent repeal of the medical device tax one of his final acts in office.
The 2.3% excise tax on U.S. medical device revenues was in effect for two years before a two-year moratorium began in 2016. It went back into effect at the beginning of this year, although the IRS said this week that it will not enforce any penalties for late payments of the medtech levy. (Last night the U.S. House passed a stopgap budget measure that would put a two-year pause on the tax; Senate Democrats vowed to filibuster over immigration issues.)
Hatch, who spearheaded the effort to push the pause button on the medtech levy in 2015, filed several bills over the years to do away with the tax.
The Salt Lake Tribune last night published an op-ed piece by Fred Lampropoulos, founder & CEO of Jordan, Utah-based Merit Medical (NSDQ:MMSI), Becton Dickinson & Co. (NYSE:BDX) chief Vincent Forlenza and Mike Mussallem, CEO of Edwards Lifesciences (NYSE:EW).
The chief executives, whose companies employ some 4,300 Utahns, wrote that those jobs "are threatened by the return of the medical device tax" and pushed Hatch to make one last effort to kill it.
"The impact of this levy has and will have far-reaching effects on patients, jobs and the economy," they wrote. "Hatch has been a leader on this issue for years. As chairman of the Finance Committee, he successfully won a suspension of the 2.3% excise tax on medical devices in 2015. But that suspension was only a short two-year reprieve, and as of Jan. 1, the tax returned unceremoniously. We need his help now, at this pivotal moment.
"Since the tax is levied on revenues, not profits, the financial burden is even more devastating on smaller companies, which comprise more than 80% of the industry. Utah is home to over a dozen small medtech companies, and this tax takes a direct hit at the innovation ecosystem in the state. Harming these companies will create a ripple effect throughout the medical technology community, dampening investment in life-saving innovations," the CEOs wrote.
Medtech companies put the funds that would ahve gone to the tax to good use during the two-year hiatus by  investing in R&D, according to the op-ed.
"With the reinstatement of the tax, companies could be forced to slow development, ending some of these investments and making cuts in their place," they wrote, estimating the collective hit to R&D budgets at $2 billion.
"There is no one Utahns would rather have in their corner than Hatch. We are proud to have had him represent Utah in the Senate for the past 41 years. I'm sure he would agree with us, however, that he has a final charge to keep. We look forward to seeing him use his skill and passion for helping patients and families win one more fight on behalf of Utah and the nation by acting with urgency to accomplish permanent repeal of the medical device tax," the CEOs concluded.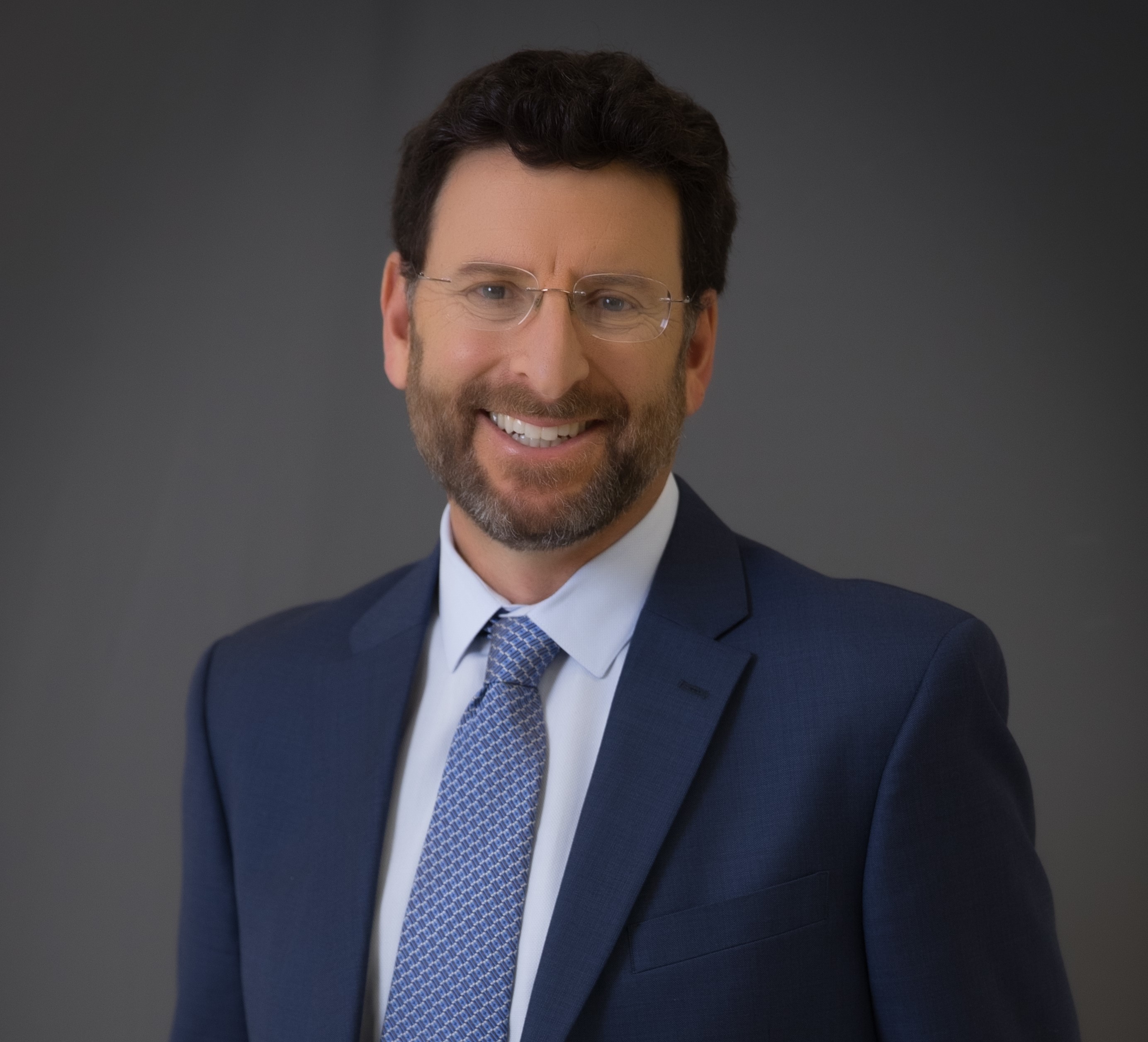 Intuitive Surgical enjoyed a nearly two-decade monopoly in the robot-assisted surgery space. At DeviceTalks West, we'll delve into that history as longtime CEO Gary Guthart tells us how he got his start in medtech, how Intuitive came to enjoy such a commanding lead and what the future holds for medical robotics.

REGISTER NOW

Use code GUTHART to save an additional 10%.