German robotic surgical start-up Medineering said today its Medineering Robotic Endoscopy system was used in its first clinical procedures after having won CE Mark approval in the European Union last year.
The company said that the robotic endoscopic system has been used in several clinical settings in university hospitals across Germany and Italy. The Robotic Endoscopy system is designed to support surgeons during minimally invasive ear, nose and throat surgery by moving and holding the endoscope.
"The robotic solution is a great benefit for doing complex surgery in anatomical regions, where a clear and stable image without tremor is needed. With its precise movements, the robot delivers exactly the endoscope image I need to see and I still have two hands available for instrumentation," Dr. Francesco Doglietto of Italy's University Hospital Brescia, who used the Medineering system during a transnasal skull base surgery, said in a prepared release.
"The Medineering solution has the potential to expand the applications of existing surgical endoscopic techniques," Dr. Stefan Mattheis of the University Hospital Essen, who has used the endoscopic platform from Medineering, said in a prepared statement.
The Robotic Endoscope system is part of the company's Medineering Platform for hybrid robotic surgery, and is attached to a positioning arm with a foot pedal as a control device, Medineering said.
"We deeply appreciate the passion and enthusiasm of our clinical partners and we are looking forward to pushing surgical robotics forward together," Medineering CTO Dr. Maximilian Krinninger said in a press release.
Last October, Medineering said it won CE Mark approval in the European Union for its robotic positioning arm, which was cleared for holding and positioning passive adapters and robots in otolaryngology, neurosurgery and spinal surgery procedures.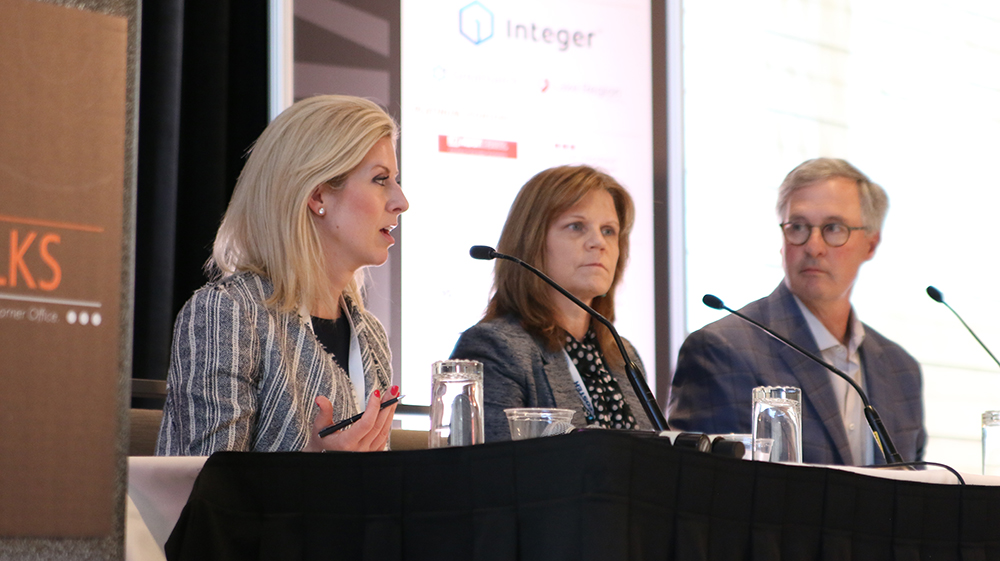 This year's DeviceTalks Minnesota features four tracks packed with expertly curated content created by the industry for the industry.

ECO-SYSTEM TRACK: focuses on issues impacting medtech companies across Minnesota and beyond. TECHNOLOGY TRACK: drills down on the hottest new tech that is changing medtech. REGULATORY 201 and CLINCAL 201 TRACKS: Hosted by Medical Alley and focuses on the most important trends in regulatory and clinical development.

Take a look at our full agenda.

Use the code "TRACKS" to save 15% on the cost of registration.