Healthcare data analytics company, MediMergent, and the FDA's Center for Drug Evaluation and Research reportedly gathered stakeholders from biopharma companies, pharmacies, health plans and regulatory agencies to propose strategies regarding medication non-adherence.
Approximately half of all Americans with chronic diseases who need lifelong medications do not stick to their prescribed regimen six months after they begin therapy, according to MediMergent. It's a problem that results in up to $300 billion in added healthcare costs, the company said.
Get the full story at our sister site, Drug Delivery Business News.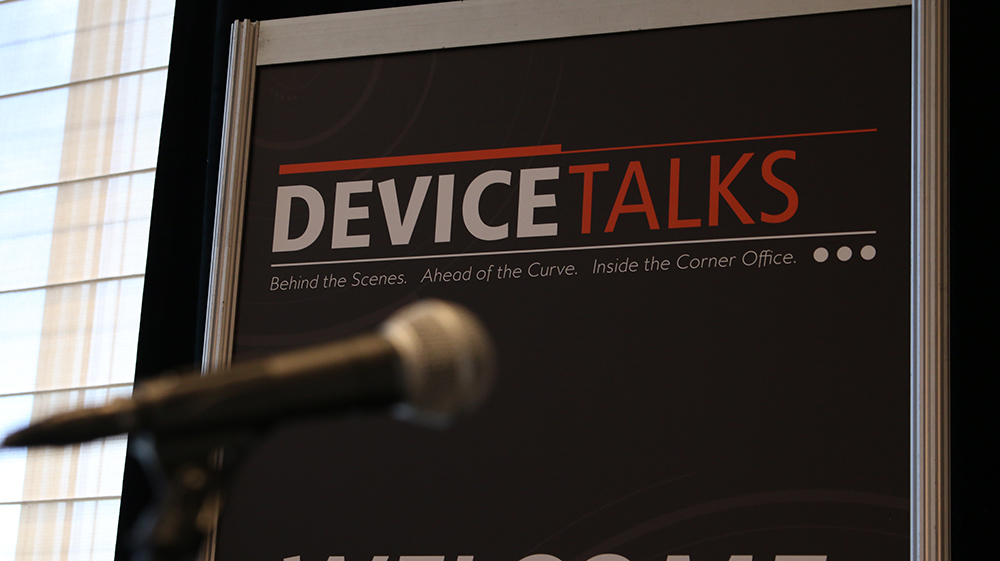 Join us Oct. 8-10 for the 7th annual DeviceTalks Boston, back in the city where it all began.

DeviceTalks offers three days of world-class education, networking, and a technology exhibition featuring the leading companies in the industry.

Early Registration is now open.