A U.S. trademark board last week shot down a bid by Medical Extrusion Technologies to trademark its name, ruling that the name is not distinct enough to trademark.
MET applied to trademark its name for "polyurethanes in the form of sheets, films, pellets, granules, and tubes for use in the manufacture of medical devices, medical diagnostic devices, artificial vascular grafts, stents, pacemaker leads, artificial heart pump diaphragms, catheters, drug delivery devices, orthopedic and spinal implants, blood glucose monitors, and blood gas analyzers."
Get the full story at our sister site, Medical Design & Outsourcing.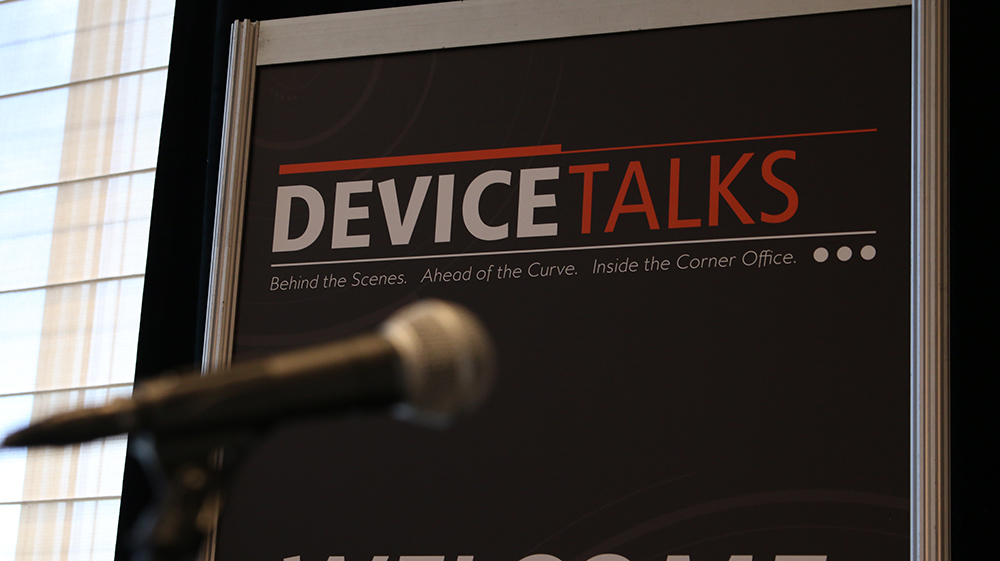 Join us Oct. 8-10 for the 7th annual DeviceTalks Boston, back in the city where it all began.

DeviceTalks offers three days of world-class education, networking, and a technology exhibition featuring the leading companies in the industry.

Early Registration is now open.