MASSDEVICE ON CALL — President Barack Obama's healthcare reform law may cause an increase in veterinary care costs thanks to the medical device tax.
The levy, which takes 2.3% from every U.S. medical device sale, could have the unintended effect of increasing vet costs when it's applied to medical technologies that are used in both human and veterinary medicine.
Devices used exclusively for animals aren't included in the IRS rules for the tax, which were published last week.
Devices such as catheters and insulin pumps are used in both human and animal medicine, The Foundry reported.
The mysterious price of an MRI
Amid increasing concerns about the cost of healthcare, patients face challenges in finding out just how much something as common as an MRI procedure actually costs.
Read more
Wearable sensor shipments grow 37% in 2012
Nearly 30 million wireless, wearable sensors were shipped worldwide in 2012, up from 20.8 million in 2011, according to an ABI research report.
Read more
Abbott loses a step on S&P's 500 largest companies
Healthcare giant Abbott (NYSE:ABT) dropped a peg on the S&P 500 largest companies by market capitalization, ceding the #26 seat to Cisco Systems (NSDQ:CSCO).
Read more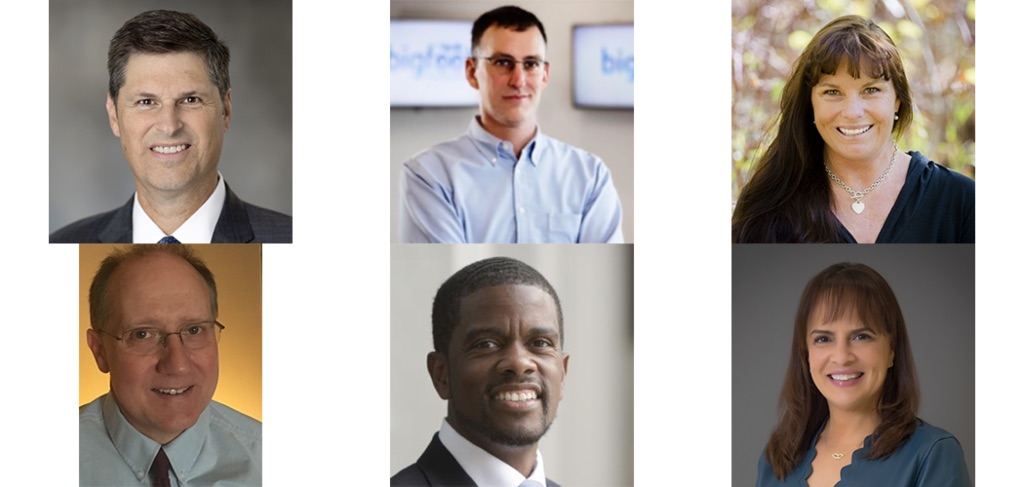 On June 4-5, DeviceTalks is taking over the Twin Cities medtech industry with one of the most anticipated conferences of the spring, bringing you the best and brightest minds in the industry.

KEYNOTE SPEAKERS

Heidi Dohse: Sr. Program Manager, Healthcare, Google, Founder, Tour de Heart Foundation, Acessa Health Inc. Michael J. Pederson: Senior Vice President, Cardiac Arrhythmias and Heart Failure Division, Abbott Hon. Melvin Carter: Mayor, Saint Paul Tim Philips: Compliance Officer, FDA's Office of Medical Device and Radiological Health Operations Dr. Myriam J. Curet, MD, FACS: Chief Medical Officer, Intuitive Surgical

Take a look at our incredible line up of speakers and join us now.

Use the code "KEYNOTE" to save 15% on the cost of registration.