Medical analytics platform developer Intensix said today it raised $8.3 million in a Series A financing round with funds slated to boost sales and marketing in North America and to accelerate development of its predictive analytics platform.
Israel-based Intensix's platform is designed to use machine learning to provide predictive clinical analytics for ICU and high-acuity staff and management to avoid deteriorations, improve clinical outcomes and reduce hospital stays and costs.
"Predictive modelling coupled with machine learning, represents a paradigm shift in the delivery of high-acuity healthcare. Following several successful studies, we are pleased to have secured backing by high quality investors.  This support will enable the company to expand and advance the capabilities of our platform and accelerate deployment in the US and EU," Intensix CEO Gal Salomon said in a press release.
The round was led by Pitango Venture Capital, the company said, and as part of the funding Pitango managing general partner Ittai Harel will join Intensix's board of directors.
"The explosion of patient data, via electronic health records, sensors, and medical devices, provides physicians with an untapped wealth of new information. Machine learning and predictive analytics have the power to harness this data, offering great value to the healthcare industry, particularly in the area of critical care. In successive studies, Intensix has consistently demonstrated its ability to predict life-threatening deterioration and we are pleased to back them as they work to substantially improve patient outcomes," Pitango managing general partner Harel said in a prepared response.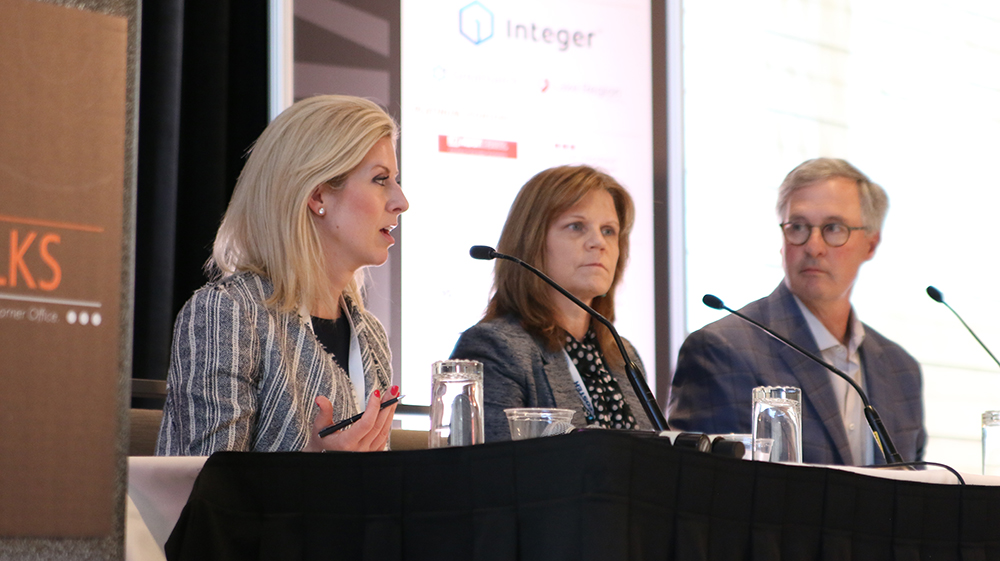 This year's DeviceTalks Minnesota features four tracks packed with expertly curated content created by the industry for the industry.

ECO-SYSTEM TRACK: focuses on issues impacting medtech companies across Minnesota and beyond. TECHNOLOGY TRACK: drills down on the hottest new tech that is changing medtech. REGULATORY 201 and CLINCAL 201 TRACKS: Hosted by Medical Alley and focuses on the most important trends in regulatory and clinical development.

Take a look at our full agenda.

Use the code "TRACKS" to save 15% on the cost of registration.