Transdermal drug-delivery company Medherant said yesterday it raised $5.1 million (GBP £3.8 million) in a funding round as it looks to move its drug-delivering ibuprofen Tepi Patch into clinical development early next year.
The funding round was led by majority shareholder Mercia Technologies and joined by existing shareholders and new private investors, the Coventry, U.K.-based company said.
Read the whole story on our sister site, Drug Delivery Business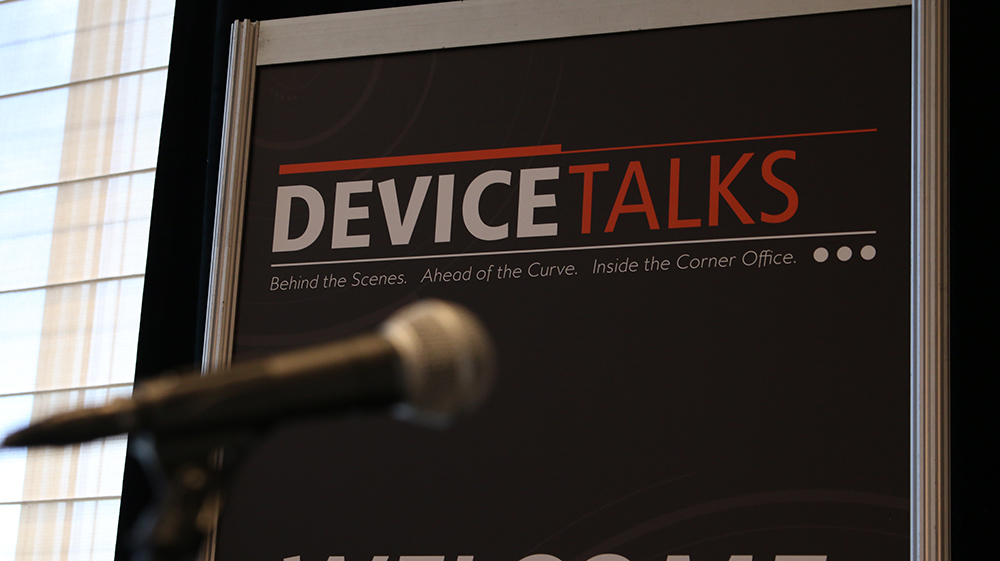 Join us Oct. 8-10 for the 7th annual DeviceTalks Boston, back in the city where it all began.

DeviceTalks offers three days of world-class education, networking, and a technology exhibition featuring the leading companies in the industry.

Early Registration is now open.