Swiss medtech company Medartis is reportedly planning to expand into the U.S. market and continue investing in Germany with the funds from its recently-announced initial public offering.
Medartis announced yesterday that its IPO could include up to 2.84 million new shares of common stock priced at 44 – 54 Swiss francs apiece. That would generate proceeds of 123.7 million francs – or nearly $131 million.
Taking into account the 15% over-allotment option, Medartis could bring in 142.5 million francs, or $151 million.
The company makes fixation products designed to treat small-bone fractures and osteotomies in the hands, wrists, ankles and the craniomaxiofacial region. While its device production is managed at its own facilities in Sweden, Medartis sells its products in 44 different countries including the U.S., Japan, Germany and Brazil.
Medartis chairman Thomas Straumann told Reuters that he sees increasing demand for implants designed to repair bone breaks in the hands, wrists and ankles compared to the knees, hips or back.
"Today there are many complicated fractures that perhaps earlier were treated with a cast, but are now fixed with screws," he told the news outlet.
Straumann plans to maintain a 46.4-50.1% stake in the company.
(1 Swiss franc = $1.36 USD)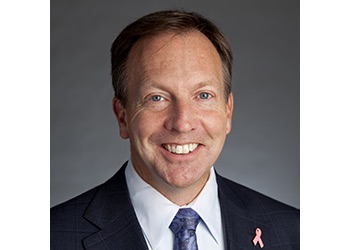 Steve MacMillan took over as CEO of Hologic in 2013, drawing on his experience at medtech titans like Stryker and Johnson & Johnson. Since then, Hologic has grown into a $3 billion business.

At DeviceTalks Boston, MacMillan will provide exclusive insights into the Massachusetts-based company and its evolving definition of women's healthcare. You don't want to miss it!

REGISTER NOW

Use code WOMENSHEALTH to save an additional 10%.