By Ronald Boumans, Emergo Group
Section 23.1 of Annex I of the Medical Devices Regulation (EU) 745/2017 (MDR) and section 20.1 of Annex I of the In-Vitro Diagnostic Medical Devices Regulation (EU) 746/2017 (IVDR) pertain to requirements that looks quite simple: If the manufacturer has a website, it must publish the user information (label, instructions for use (IFU), technical manuals etc.) online. However clear and straightforward this may look, there are some unexpected consequences.
Get the full story here at the Emergo Group's blog.
The opinions expressed in this blog post are the author's only and do not necessarily reflect those of MassDevice.com or its employees.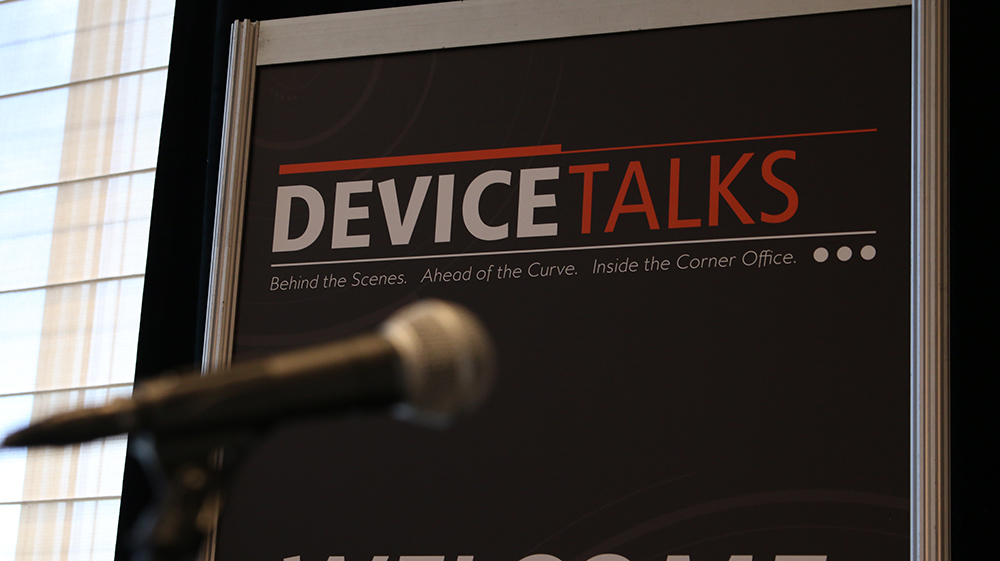 Join us Oct. 8-10 for the 7th annual DeviceTalks Boston, back in the city where it all began.

DeviceTalks offers three days of world-class education, networking, and a technology exhibition featuring the leading companies in the industry.

Early Registration is now open.