MD&M West
is one of the largest medical device manufacturing events in the world, so it's easy to lose your way on the show floor. Even if you were in Anaheim, Calif., for the February 2018 event, you may have missed a lot.
From Omron to Micromo to MedPlast to Apex Motion Control, WTWH Media videographer Derek Little discovered some of the coolest sights on the show floor. Check out his videos below.
Want to find out more? Here's a roundup of some of the coolest technologies we spotted on the show floor. 
How Apple Rubber Products has a wide variety of O-rings
Kevin Oberholzer, project engineer at Apple Rubber Products, goes over the wide variety of O-rings the company is able to provide for medical device creators.
Get the full story on our sister site Medical Design & Outsourcing.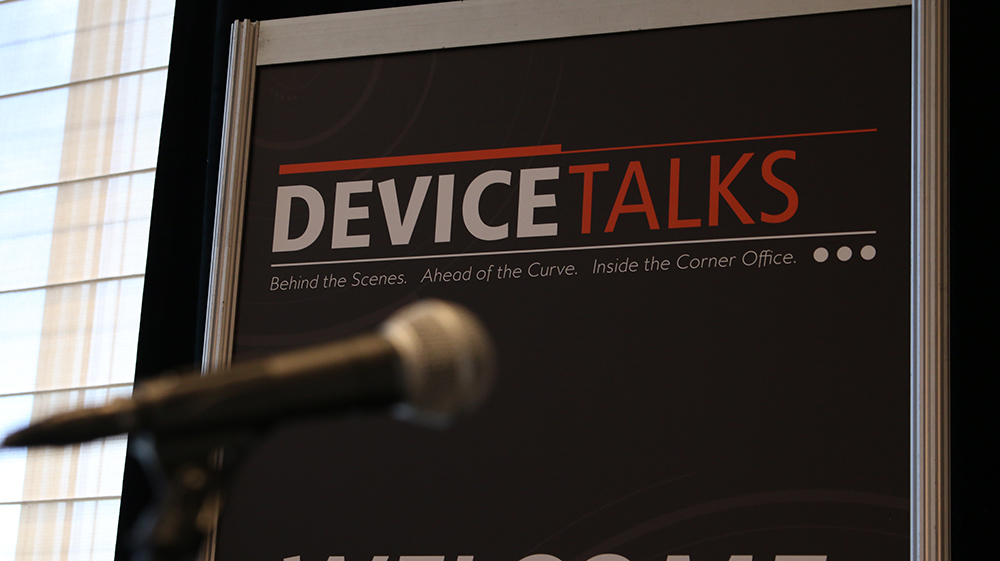 Join us Oct. 8-10 for the 7th annual DeviceTalks Boston, back in the city where it all began.

DeviceTalks offers three days of world-class education, networking, and a technology exhibition featuring the leading companies in the industry.

Early Registration is now open.