Say hello to MassDevice +5, a bite-sized view of the top five medtech stories of the day. This feature of MassDevice.com's coverage highlights our 5 biggest and most influential stories from the day's news to make sure you're up to date on the headlines that continue to shape the medical device industry.
Get this in your inbox everyday by subscribing to our newsletters.

Harvard researchers have created a rigid-soft robotic arm for endoscopes that can sense, flex and has multiple degrees of freedom.
Flexible endoscopes fit through narrow passages to reach difficult parts of the body. Once they reach their target, the devices need rigid surgical tools to be able to manipulate or remove tissues. Read more
---
Titan Pharmaceuticals said today that the FDA cleared the investigational new drug application for its ropinirole implant designed to treat the symptoms of Parkinson's disease.
The Phase I/II trial, which is slated to enroll 20 patients with idiopathic Parkinson's disease, will transition patients taking oral ropinirole to Titan's ropinirole implant for three months of treatment, according to the South San Francisco, Calif.-based company. Read more
---
A Massachusetts federal judge dismissed most of a securities fraud class action case against Alere yesterday, saying that the complaint did not support the claim that Alere senior management had prior knowledge of the company's alleged wrongdoing.
U.S. district judge Patti Saris did, however, allow one part of the complaint to move into discovery. The claim revolves around Alere's INRatio blood testing devices, which the company voluntarily withdrew from the market in 2016 after years of problems with the product. Read more
---
Globus Medical yesterday escaped a purported class-action lawsuit alleging that it misled investors about its plans to ditch one of its distributors and take those sales in house.
The lawsuit involves Vortex Spine, the exclusive Globus distributor for parts of Louisiana and Mississippi from 2004 until April 2014, according to court documents. The distribution deal was slated to expire in December 2013, but the companies inked a 4-month extension to cover early 2014. Read more
---
Arch Therapeutics is looking to bring advanced material technology to wound care, and in July, the company got one step closer by submitting its application to the FDA for 510(k) clearance for its 1st commercial product, a topical gel based on its AC5 wound care platform.
The company's products are designed around technology out of the Massachusetts Institute of Technology called self assembling peptidomimetics. The technology, developed by company co-founder Rutledge Ellis-Behnke, is at the core what makes the company's AC5 product stand out. Read more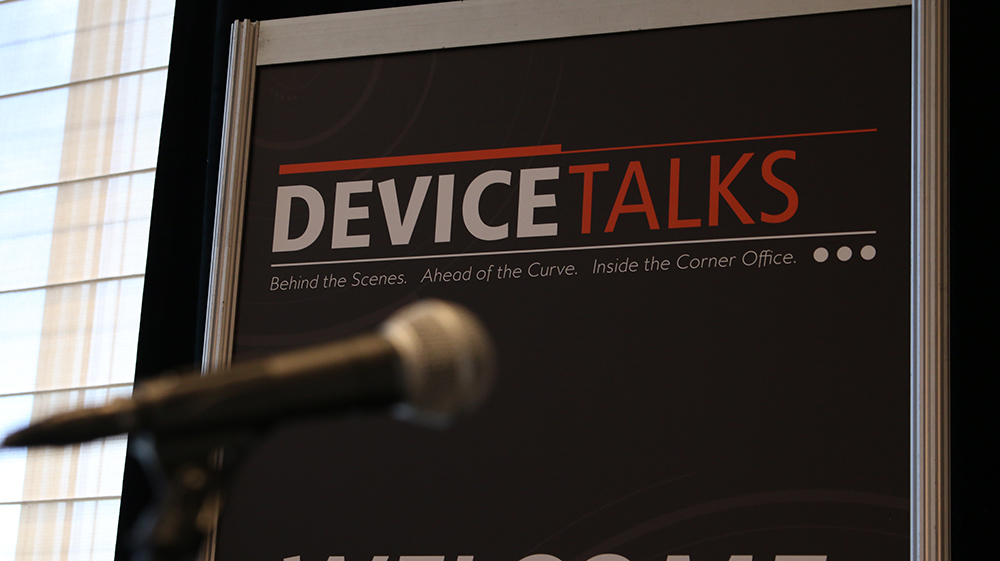 Join us Oct. 8-10 for the 7th annual DeviceTalks Boston, back in the city where it all began.

DeviceTalks offers three days of world-class education, networking, and a technology exhibition featuring the leading companies in the industry.

Early Registration is now open.