Say hello to MassDevice +5, a bite-sized view of the top five medtech stories of the day. This feature of MassDevice.com's coverage highlights our 5 biggest and most influential stories from the day's news to make sure you're up to date on the headlines that continue to shape the medical device industry.
Get this in your inbox everyday by subscribing to our newsletters.

How can you double the efficiency of a paper towel? Turns out you don't need to reformulate or make the paper thicker. Instead, you find a simple concept that offers users a new way to think about the product. That's what happened when paper towel manufacturers began producing the half-sized sheet.
Roger Smith thinks the medical industry is ripe for this type of innovation. Smith is chief technology officer for Florida Hospital's Nicholson Center for Surgical Advancement. Read more
---
Rush University Medical System is suing Draeger Medical claiming that after spending 4 years and $18 million installing a patient monitoring system from the company, the system doesn't work, according to a Cook County Record report.
The medical center filed a complaint on Aug. 18, according to the report, with Rush accusing Draeger of breach of contract, unjust enrichment and fraud over issues with the Infinity Acute Monitoring Solution it installed. Read more
---
Former Advanced Medical Optics CEO James Mazzo wants a federal judge to dismiss his retrial on insider trading charges after the first round ended in a mistrial, alleging prosecutorial misconduct.
Federal prosecutors argue that Mazzo can't prove any of his allegations, according to documents filed with the U.S. District Court for Central California. Read more
---
Stryker shares slipped today after the medical device company said it's recalling some of the products sold by subsidiary Sage Products and narrowed its outlook for the rest of the year.
Kalamazoo, Mich.-based Stryker paid $2.7 billion in April 2016 for Sage and its line of products designed to prevent so-called "never events." But it wasn't long before problems emerged with some of those products; by August Sage had expanded an existing recall of impregnated cloth topical skin products over contamination issues with the bacteria Burkholderia cepacia. That recall covered the Comfort Shield barrier cloths, incontinence clean-up cloths, M-care meatal cleansing cloths, Comfort Bath cleansing washcloths and 0.2% chlorhexidine gluconate cloths. Read more
---
GI Dynamics CEO Scott Schorer has had an uphill battle over the past year. His company has faced regulatory and compliance issues, negative shareholder sentiment and a number of other concerns.
But Schorer and his team are committed to righting the ship and saving a product they see as having no equal in the current marketplace – even if that turnaround requires difficult decisions be made. Read more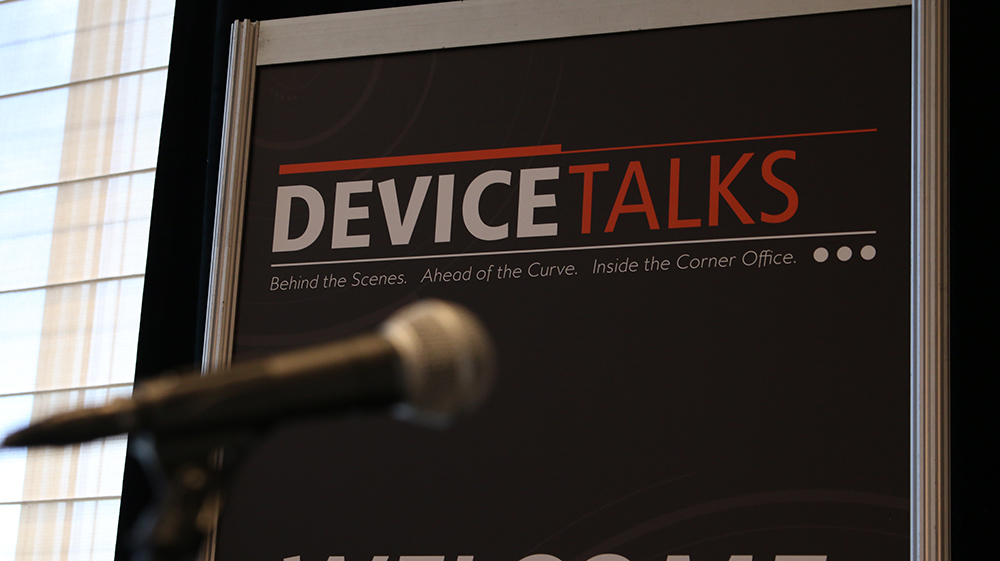 Join us Oct. 8-10 for the 7th annual DeviceTalks Boston, back in the city where it all began.

DeviceTalks offers three days of world-class education, networking, and a technology exhibition featuring the leading companies in the industry.

Early Registration is now open.