Recognizing cutting edge leadership at the Big 100 Regional Roundtable, July 11th in Waltham, Mass
MassDevice.com, the online business journal of the medical device industry, is proud to announce the first MassDevice Big 100 Regional Roundtable, recognizing cutting-edge leadership in the medical device field and recognizing its CEO Class of 2011 nominated as innovative leaders by their peers.
Click here to see an agenda and register for the Big 100 Regional Roundtable
President and CEO of Covidien Plc. Jose "Joe" Almeida is slated to keynote the event, addressing an audience of his medical device peers about the challenges facing the industry. Almeida, a rising star in med-tech, will be the guest of honor July 11 in Waltham, Mass.
Almeida, who is slated to move to Covidien's corner office only 11 days before the Big 100 event, is just one of three new faces we'll see taking the reins at major med-tech firms this summer. Medtronic Inc. just tapped Omar Ishrak, the former head of GE Healthcare, as chairman and CEO effective June 13, and Boston Scientific CEO Ray Elliott recently announced his plans to depart by year's end.
New Challenges for the Next Generation of CEO's
The medical device industry faces a gauntlet of new challenges the people running these companies will be charged with navigating.The next crop of medical device CEOs can't take double-digit annual growth for granted anymore. Tighter regulation, the medical device excise tax, and intense competition and uncertainty in emerging markets are all major headwinds facing today's leaders.
MassDevice will lead a panel discussion with several prominent CEO's in the medical device space to discuss the challenges our industry faces and how the next generation of leaders can turn those hardships into opportunity. The panel will be announced shortly before the event.
The MassDevice Big 100 Roundtable is an occasion to connect and with your peers and to recognize the achievements of the MassDeviceCEO Class of 2011, nominated by MassDevice readers as leading innovators in the industry. The event is exclusively for Medical Device Industry Executives. The informative key note address by Covidien CEO Joe Almeida and the Innovation Panel Discussion will be bracketed by social/networking periods.
When: July 11th, 6:00 p.m. – 9:00 p.m.
Where: The Weston, 70 Third Avenue Waltham, MA
Cost: $175 per attendee (includes a copy of the MassDevice Big 100 Book)
Download the Agenda
Special thanks to our sponsors:
Medical Device Consultants, Inc.
Cooley, LLP
Halloran Consulting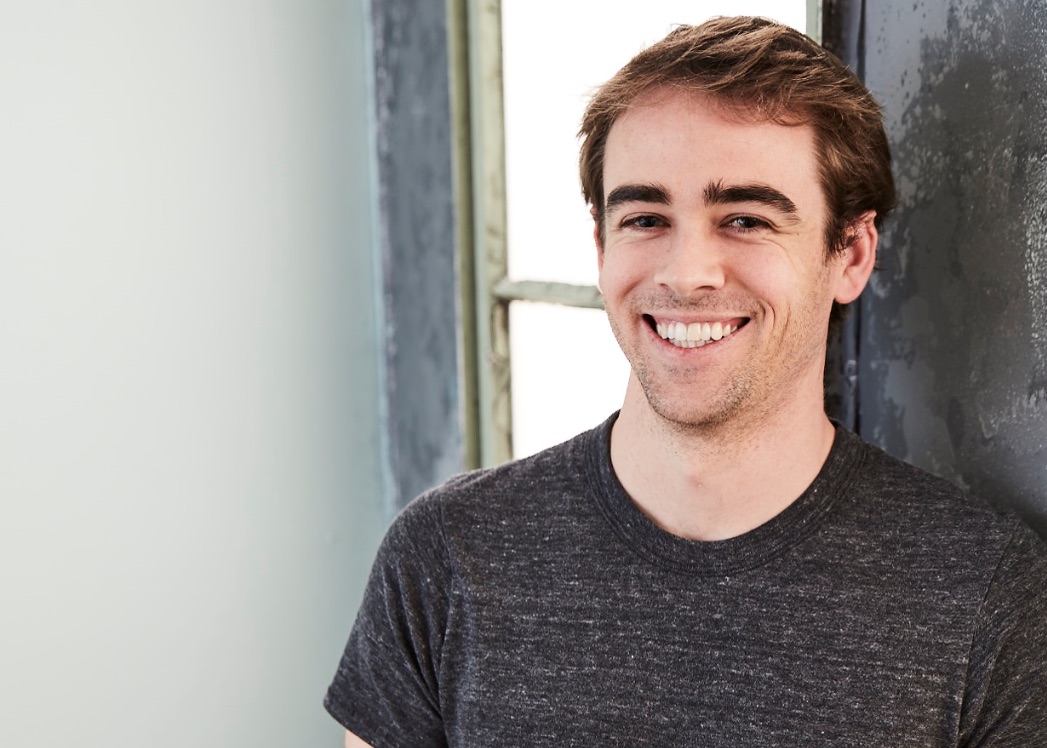 At DeviceTalks Boston, Tyler Shultz will give attendees an inside look at Theranos and how he was able to sound the alarm after he realized the company was falling apart. Shultz will take attendees behind the story that everyone is talking about: the rise and fall of Elizabeth Holmes and her diagnostic company, Theranos.

Join Shultz and 1,000+ medical device professionals at the 8th annual DeviceTalks Boston.

REGISTER NOW