The MassDevice Big 100
The MassDevice Big 100 details the world's 100 largest medical device players, ranked by 2010 revenues.
The book features:
Company information and summaries for each full-page entry
Details on more than 1,300 med-tech mergers & acquisitions
Revenue data going back 10 years (as available) for each firm
Comprehensive lists of each company's top management
At only $49.99, it's the best deal in med-tech today. Click here to check out a free sample:
Click on the book for a larger view.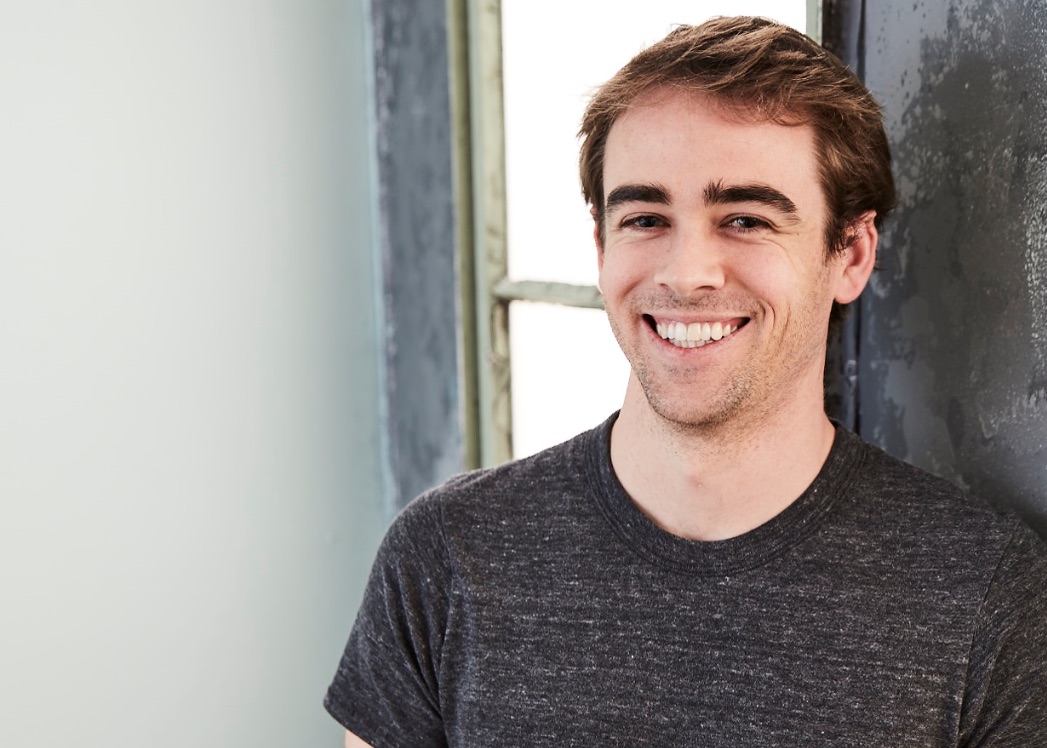 At DeviceTalks Boston, Tyler Shultz will give attendees an inside look at Theranos and how he was able to sound the alarm after he realized the company was falling apart. Shultz will take attendees behind the story that everyone is talking about: the rise and fall of Elizabeth Holmes and her diagnostic company, Theranos.

Join Shultz and 1,000+ medical device professionals at the 8th annual DeviceTalks Boston.

REGISTER NOW