The MassDevice Big 100
The MassDevice Big 100 details the world's 100 largest medical device players, ranked by 2010 revenues.
The book features:
Company information and summaries for each full-page entry
Details on more than 1,300 med-tech mergers & acquisitions
Revenue data going back 10 years (as available) for each firm
Comprehensive lists of each company's top management
At only $49.99, it's the best deal in med-tech today. Click here to check out a free sample:
Click on the book for a larger view.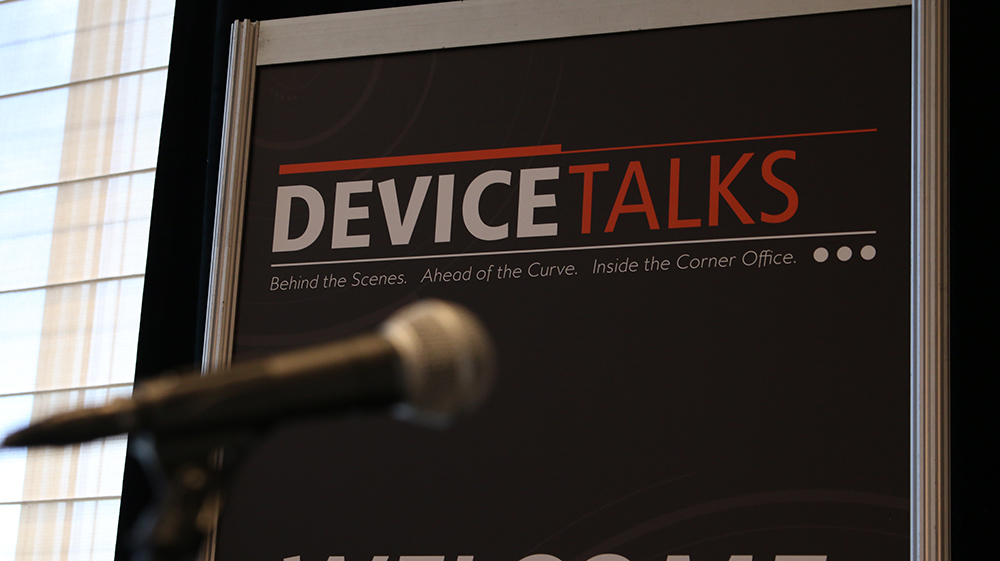 These featured panels at DeviceTalks Boston will explore the state of R&D at major medtech firms, as well as the latest trends when it comes to developing combination products, neuromodulation devices, robotic systems and women's health technology.

View Technology Track Featured Sessions

Register today to save. Use code TECHTRACK to save an additional 10%.