Mako Surgical (NSDQ:MAKO) shares are once again under pressure on Wall Street, with investors spooked by lower-than-expected procedure volumes during the 3rd quarter, despite a more than 45% sales increase and significantly reduced losses.
Mako reported losses of $6.6 million, or 15¢ per share, on sales of $29.2 million during the 3 months ended Sept. 30, lowering losses by nearly ⅓ on a 45.8% sales hike.
MAKO shares were down 2.4% to 14.41 as of about 3:55 p.m. today.
Mako said procedure volumes were soft during the quarter, at 2,413, and lowered its outlook for the rest of the year to 10,200 to 10,600 procedures, from prior guidance of 11,000 to 12,000 procedures.
"When we talk about, on a quarter-to-quarter basis, how procedures are performing and how our hospital sites are performing, we did see a dip in procedures and utilization. I can't point to any macro trends," president & CEO Dr. Maurice Ferré told analysts during a conference call. "Well, from my perspective, we have visibility of what's happening already in the 1st month of the 4th quarter.
"So we're seeing the upticks on procedures that were remaining flat or low, which I think it's a very positive sign and I think we have very good visibility a couple months out in terms of these volumes. So is it one-off thing, I don't know, summer months potentially. But also we had two major releases that were taking place during the quarter that really used to lot of our time and energy and getting ready for the PST implant system, so that also had an impact. And quite frankly lot of my focus has been really on the system sales, and I think that the results that we have with 15 sales I think kind of demonstrates the execution side of it. And my commitment now is to start focusing more on the procedure sides, during this quarter.
Mako confirmed that it expects to sell 42 to 48 Rio robotic surgery systems during 2012.
And the company said it agreed to issue $7 million in common stock to Pipeline Biomedical Holdings, its partner in implant development & commercialization.
"As our relationship has progressed it has been impressed, I have been impressed by the quality of the team at Pipeline and remain enthusiastic about the continued opportunities to work with them in the future implant systems including in advance total knee reconstructive products. The $7 million commitment to Pipeline is a reflection of our desire to work closely with Pipeline in delivering innovative implants as an integral part of Makoplasty solution. I will note that this commitment does not increase MAKO's anticipated research and development spend," Ferré said during the call with analysts.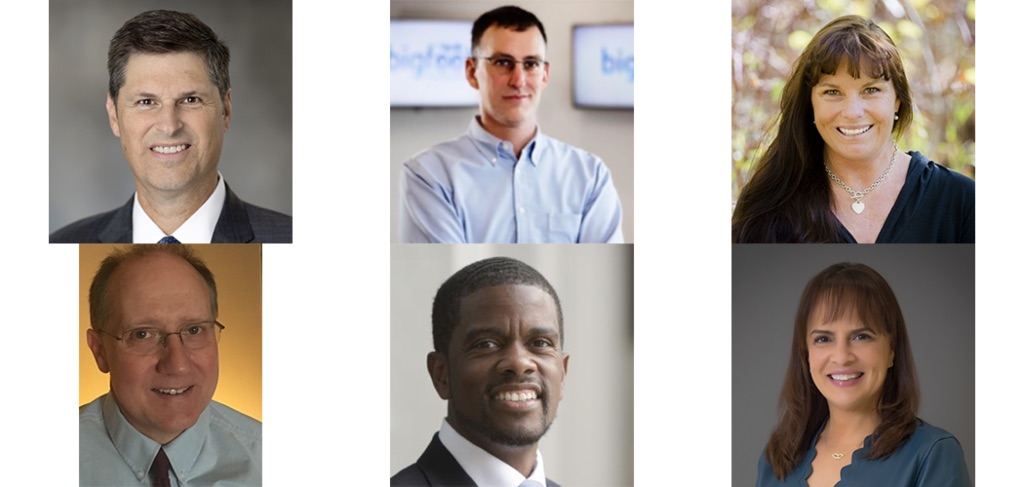 On June 4-5, DeviceTalks is taking over the Twin Cities medtech industry with one of the most anticipated conferences of the spring, bringing you the best and brightest minds in the industry.

KEYNOTE SPEAKERS

Heidi Dohse: Sr. Program Manager, Healthcare, Google, Founder, Tour de Heart Foundation, Acessa Health Inc. Michael J. Pederson: Senior Vice President, Cardiac Arrhythmias and Heart Failure Division, Abbott Hon. Melvin Carter: Mayor, Saint Paul Tim Philips: Compliance Officer, FDA's Office of Medical Device and Radiological Health Operations Dr. Myriam J. Curet, MD, FACS: Chief Medical Officer, Intuitive Surgical

Take a look at our incredible line up of speakers and join us now.

Use the code "KEYNOTE" to save 15% on the cost of registration.