Machine-to-machine communication (M2M) refers to the sharing of information between two devices. It is a key component in the rapidly growing "Internet of Things" (IoT), the increasing connectivity of devices in the home, workspaces, industry, and beyond. M2M communication can be as simple as the unidirectional transfer of data or as complex as multiplexed signals that allow devices to share a decision-making process. Within medical device manufacturing, M2M communication is one of the fastest growing sectors. According to projections by Global Info Research, the market for connected medical devices will expand from $939 million in 2018 to $2.7 billion by 2023, with the largest growth projected for the United States.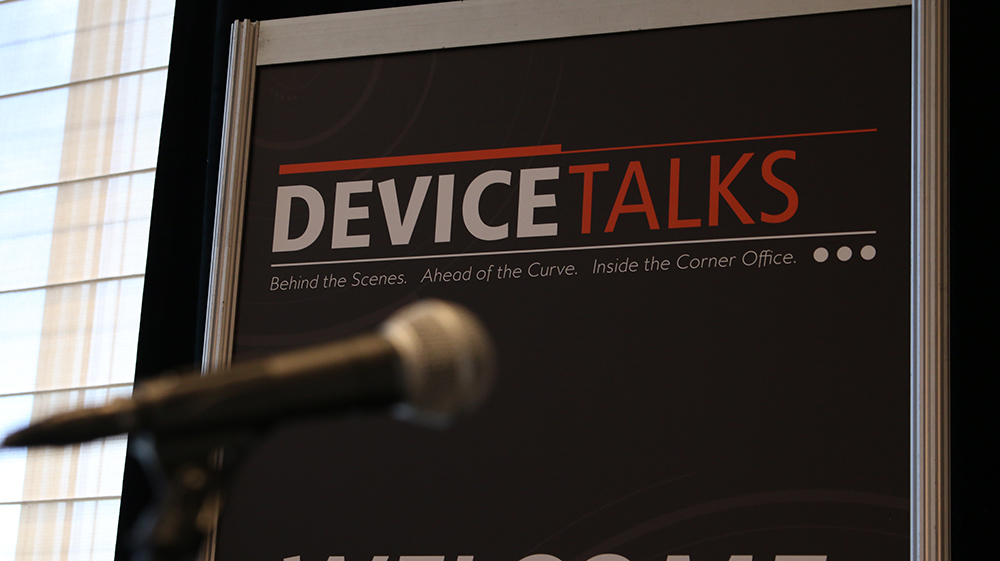 Early rates for DeviceTalks Boston end August 15th.

Don't miss the chance to save $100 and join top medtech innovators including leaders from Hologic, Google, Gray Matter, TransEnterix, NxStage Medical, Smith & Nephew, HeartFlow, Dynatronics, Johnson & Johnson, Allied Minds, and many more.

View Full Agenda

Register today to save. Use code LASTCALL to save an additional 10%.