Luminex (NSDQ:LMNX) said today that a 3rd-party offer for Nanosphere (NSDQ:NSPH) prompted it to raise its own $83 million bid for the company and its Verigene molecular diagnostics technology.
Last week Luminex offered $1.35 pe share for Nanosphere and said it would also pay off some $25 million of Nanosphere's debt. Today the company said a $1.50-per-share bid from an unnamed 3rd party moved it to up the ante on its own offer to $1.70 per share, taking the total deal value to $102 million.
Nanosphere is forecast to post 2016 sales of $28 million to $30 million this year. The company posted sales of $21 million last year and reported that 1st-quarter losses fell -11.3% to -$6.7 million, or -55¢ per share, on sales growth of 42.7% to $6.6 million.
"The acquisition of Nanosphere will significantly enhance Luminex's growth trajectory by expanding our product portfolio, delivering access to new markets and strengthening our pipeline of future products to make us the partner of choice for all molecular labs," Luminex president & CEO Homi Shamir said when the deal was announced last week. "The deal demonstrates prudent execution of our fourth strategic growth pillar – leveraging our financial strength to accelerate growth in our target markets."
"Luminex will recognize significant strategic benefit moving forward as our customer base and leverage in our expanding menu contribute to accelerated revenue growth," added Nanosphere president & CEO Michael McGarrity at the time. "The resources and reputation for excellence that Luminex carries in the market will greatly benefit our customers and employees."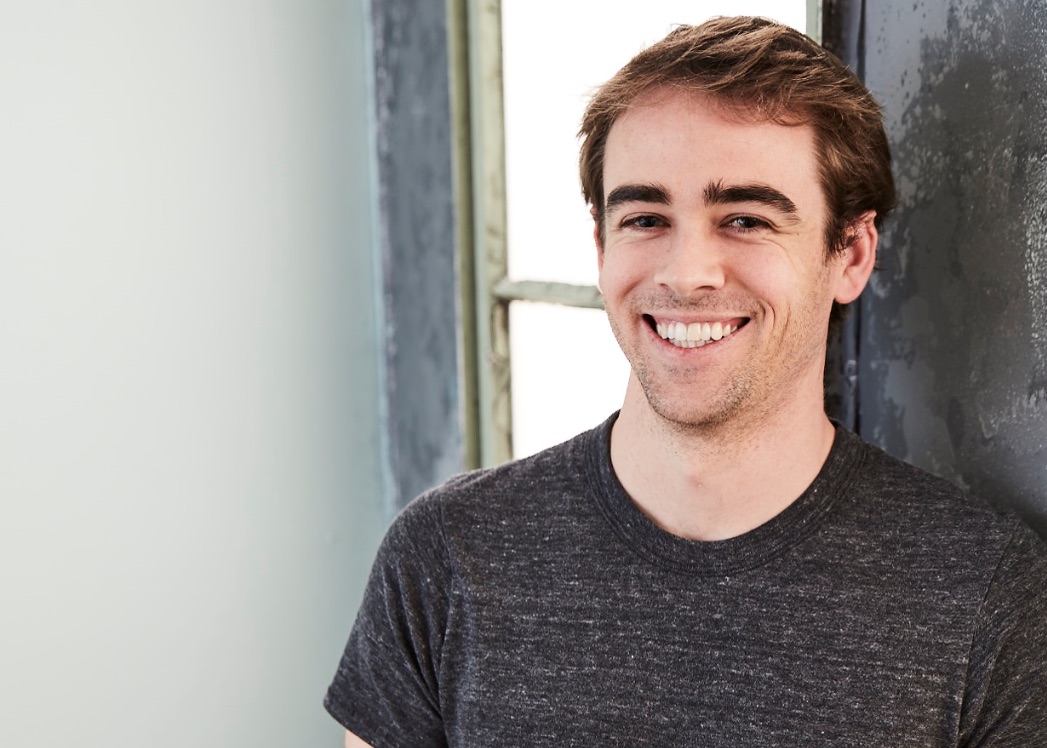 At DeviceTalks Boston, Tyler Shultz will give attendees an inside look at Theranos and how he was able to sound the alarm after he realized the company was falling apart. Shultz will take attendees behind the story that everyone is talking about: the rise and fall of Elizabeth Holmes and her diagnostic company, Theranos.

Join Shultz and 1,000+ medical device professionals at the 8th annual DeviceTalks Boston.

REGISTER NOW